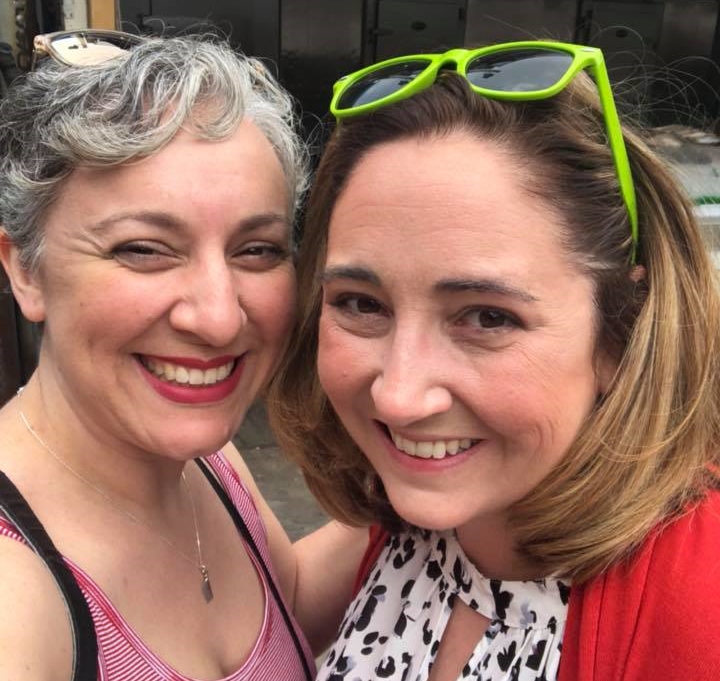 So listen folks, I'm in Virginia visiting BNev and yesterday we were discussing a ridiculous thing she saw on Twitter. That thing was #cardening. It sounds like Twitter was trying to make it "a thing" but when I go looking for it I mostly just find retweets of the same one image over and over… this one: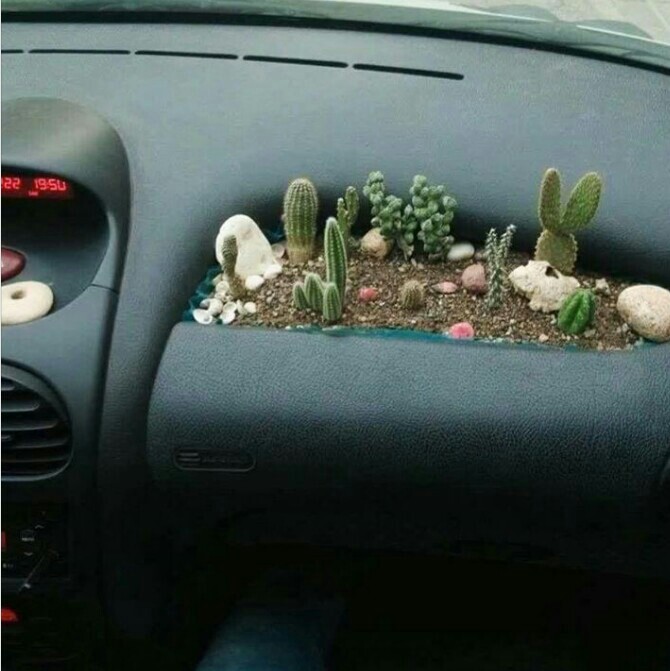 Well, if Twitter can't make it a thing, we can, because I found a lot more pictures on the internet and you're going to thank me for bringing this joy into your life.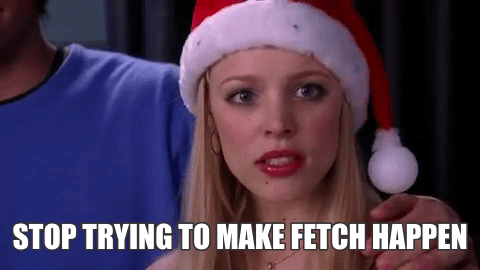 Click on the image below to see them all. You're welcome, and BNev says you're welcome too.