Author:
Jen Sandwich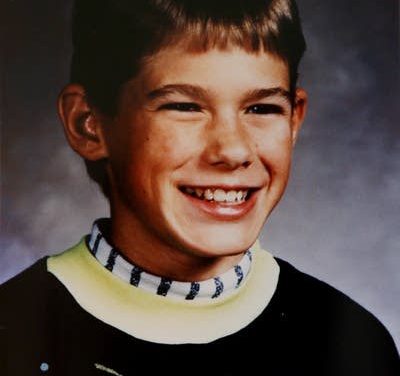 Jacob Wetterling. If you're from Minnesota, you know this name. You know the Wetterling family....
Read More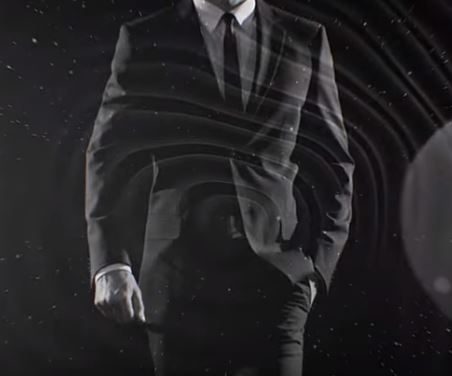 Do we need a Twilight Zone reboot? Hell yes as long as Jordan Peele is behind it, which he is!
Read More
Subscribe!
Join 4,884 other subscribers
Join the Castle Rock Historical Society!