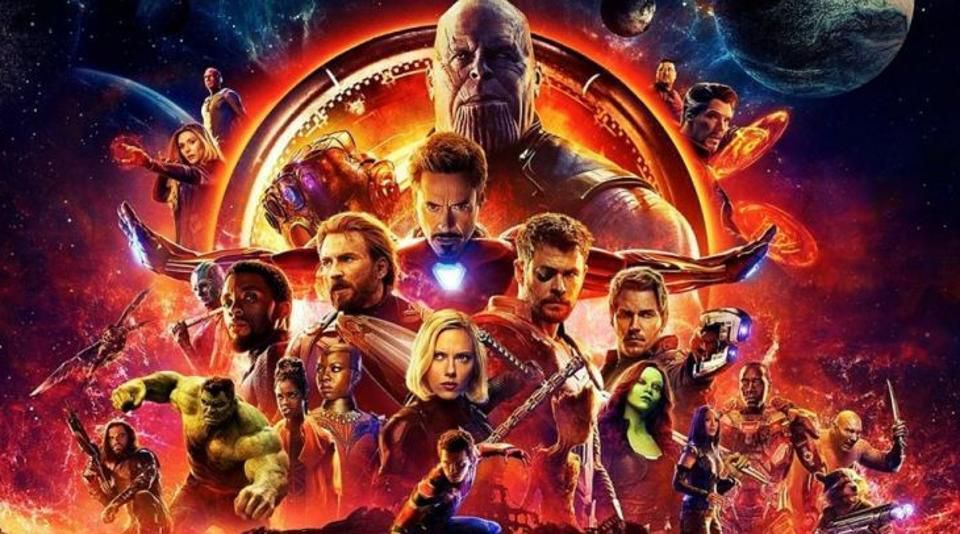 Hi good afternoon. This post is full of spoilers. And also memes. I'm going to give you a lot of time to realize that I said this post is full of spoilers so first there are several images that are not spoilers.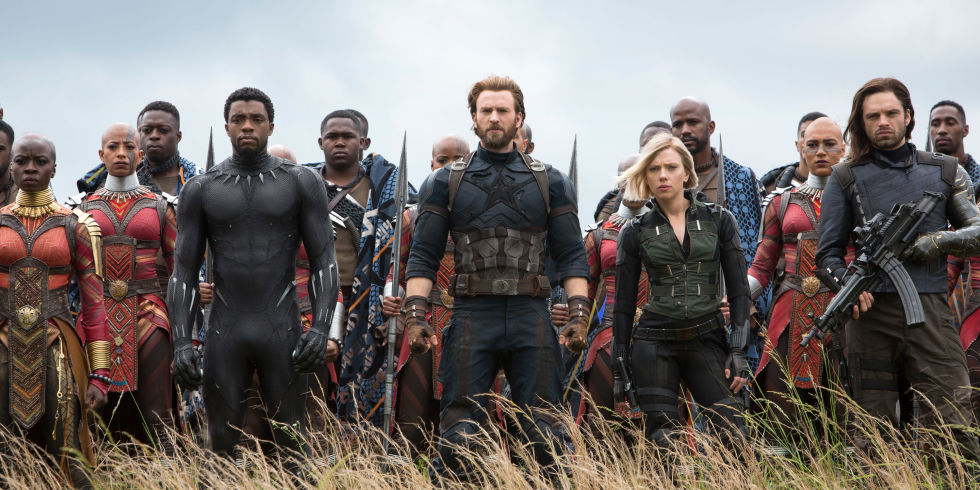 See? Not a spoiler.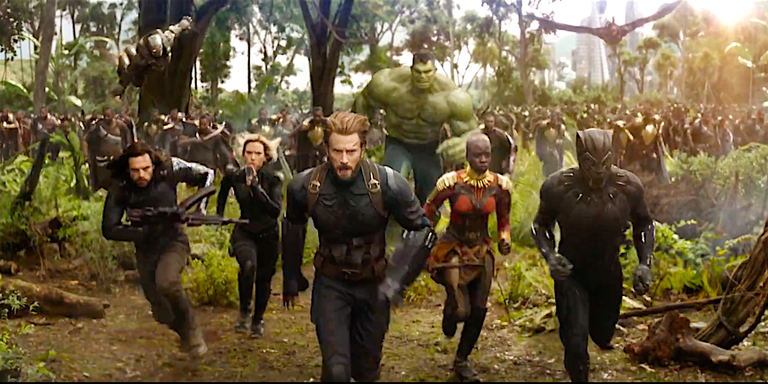 Also not a spoiler.
This is the last image that is not a spoiler, everything else will be a meme that will reflect content from the movie. You should not continue unless you have seen the movie or you don't mind reading spoilers!
Click on the image below to scroll through the slideshow.