I was led to this week's selection because I was specifically looking for something "family" oriented. I'll be getting married this week and originally wanted to find a horror movie streaming for free specific to marriage… no such luck. Anyway this has been touted by many as the best or one of the best horror movies of all time. I'm pretty sure every movie claims that but whatever. (In fairness, the director of The Exorcist said it was the scariest movie he'd ever seen.)
Oh man, look at that… Mom, dog and kid looking under the bed. I'm scared. Anything involving going to sleep, being asleep or my dark bedroom has always been a scary thing for me so I may be their target audience.
The Babadook is a 2014 Australian psychological horror film written and directed by Jennifer Kent in her directorial debut, and produced by Kristina Ceyton and Kristian Moliere. The film stars Essie Davis, Noah Wiseman, Daniel Henshall, Hayley McElhinney, Barbara West, and Ben Winspear. It is based on the 2005 short film Monster, also written and directed by Kent. (By the way, Monster is definitely worth a watch as well!)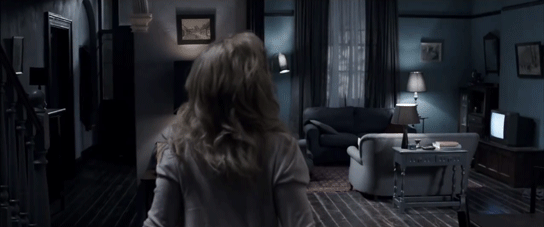 This is a good old-fashioned ghost story. It uses real tension and horror, combined with a gripping, powerful screenplay. Essie Davis and Noah Wiseman are extraordinary and it's a breakthrough debut from director Jennifer Kent.
I'm not giving you sh*t on the plot details, don't be lazy. Just watch it FFS.

I'm giving this one 4.5 out of 5 Luchadors

Note from Jenn: The Babadook recently has new infamy as a gay icon. It started as an obscure joke on Tumblr, but then people started showing up in Babadook costumes at Pride events this summer, which made him seem about 5% less terrifying to me, the scaredy baby who actually watched this terrifying movie for some reason and could barely sleep afterwards. I prefer gay icon Babadook. But the movie will definitely scare the pants off of you.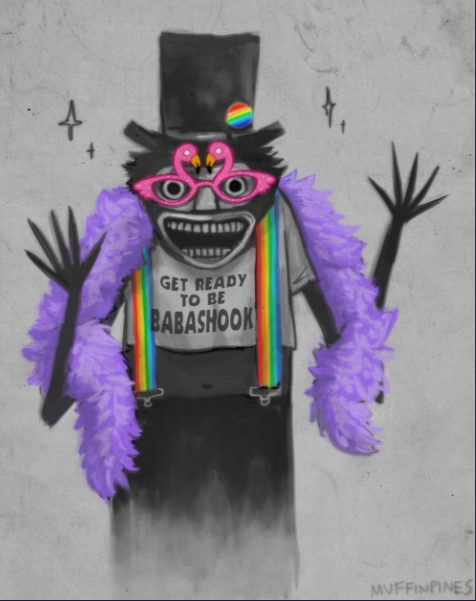 No tags for this post.