The Hulu Original series Castle Rock has created a vibrant fan community and we are excited to bring you our own podcast:  The Castle Rock Historical Society, as well as highlight some other Castle Rock podcasts we love.  We are also going to include some links to other resources for fans who want to talk about the show and try to solve its many mysteries.  So if you are a fan of both Castle Rock on Hulu AND Castle Rock podcasts you are in the right place and we are happy to be your host!
Summer 2019 Lost Room Giveaway!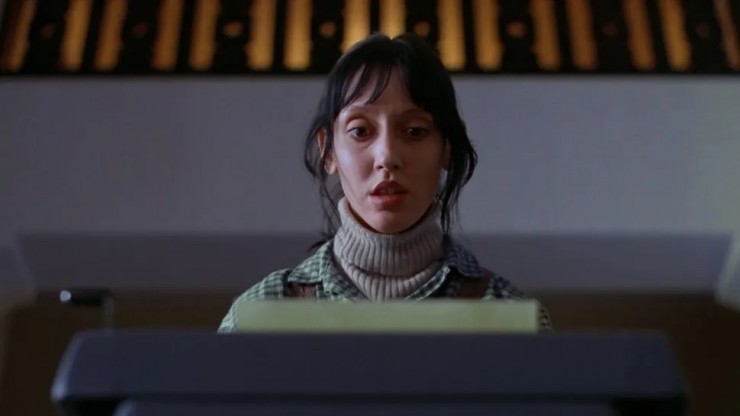 We're back and starting out with a big swing!  We talk about the 1980 Stanley Kubrick film The Shining.  King didn't like it, we all know that, but hopefully we reveal a couple things you didn't know. We had a great time talking about it and if you have questions or comments, hit us up at crhistorical@gmail.com.
Oh and here is the link we promised in the episode. Go read the journals!  Journal Repository | THE HORROR SCHOLAR JOURNAL (abatececilia.wixsite.com)
read more
Summer 2019 Lost Room Giveaway!
Contest Rules
To win one of the three prizes below you need to get the most points over the six CRHS episodes that we cover the Lost Room in.  You get points by emailing us answers to the in-episode clues at castlerockhistorical@gmail.com as quickly as you can!
Emailing the right answer to a clue is worth 5 points.
Being the first to send in the answer will get you 5 bonus points and being second will get you 3.
You get 5 extra points per clue if you send us a pic you TOOK of the object.  That means if it was a shoe, you need to take a pic of a similar shoe IRL, not find one on the Internet.  It doesn't have to be an exact replica, but if the answer was a dress shoe, a flip flop pic won't cut it!
We will keep the standings posted here and if you arrive late you are NOT out of the running. We will have some special clues here and there that could be game changers.  Have fun!
Top three finishers will pick their prize based on how they finished, so 1st place gets whatever they want!
No tags for this post.