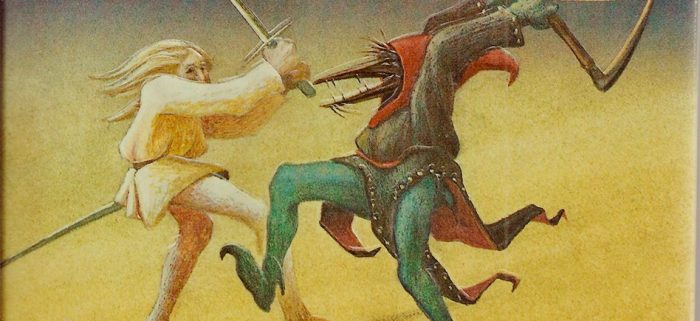 If you know me, you know I am obsessed with the King. Stephen King that is. I have all of his works and I've seen every adaptation known to mankind. You can imagine my delight when I found out that 'The Stand' (by far one of my favorite books) will be getting a fresh start on CBS. ' King is elated at the project and if you know King, you know he is particular about his adaptations. 'The Shining' – need we say more?
CBS All Access has given the 10 episode project the green light from Josh Boone and Ben Cavell. King is quoted as saying, "I'm excited and so very pleased that The Stand is going to have a new life on this exciting new platform. The people involved are men and women who know exactly what they're doing; the scripts are dynamite. The result bids to be something memorable and thrilling. I believe it will take viewers away to a world they hope will never happen." 'The Stand is a fictional work depicting life in an apocalyptic world where the battle of good and evil is the forefront of society.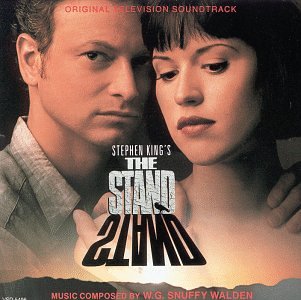 'The Stand' is no stranger to adversity. After spending 10 years in various degrees of development, ABC offered to make an 8 hour television miniseries. This series aired in 1984 and starred some of tinsel town's biggest names: Molly Ringwald, Rob Lowe, John Landis, Ed Harris, Kathy Bates, and Gary Sinise to name a few. The film was met with favorable reviews and is considered a successful adaptation. What came next were a few missed opportunities to bring it to the big screen several times.
Are you excited to watch CBS's take on 'The Stand'? Comment below and let us know! Don't forget to subscribe and stay up to date on all things horrific!
No tags for this post.