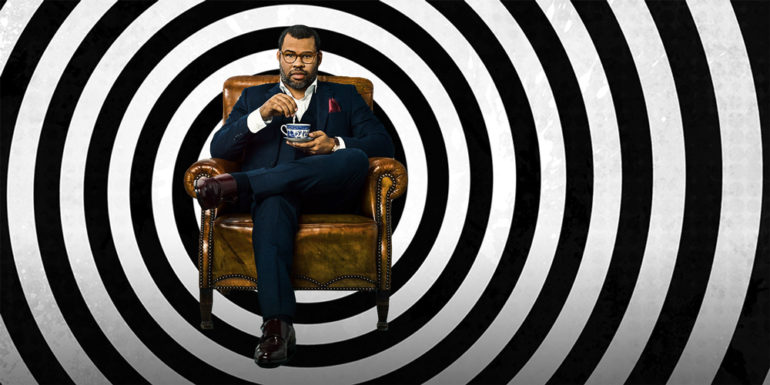 Jordan Peele is at it again and this time he's giving us a reboot of 'The Twilight Zone'. CBS All Access is knocking it out of the park with their lineup and this reboot is sure to elevate their status. Known for his thrilling writing skills, Peele is sure to serve us a twilight zone we've never seen before. And I am here for it!
Premiering on April 1st (hopefully this is not a cruel April Fool's joke), Peele's series will feature 2 episodes. Further installments will be seen in weeks following the premiere. The cast list is also pretty impressive with some names you may recognize from some of my very own posts. Taissa Farmiga (of American Horror Story fame), Steven Yuen (The Walking Dead), and Greg Kinnear to name a few.
We are gagged at this reboot and can't wait to see it once it premiers. Are you excited for this reboot? Comment below and subscribe for all things horrific.
No tags for this post.