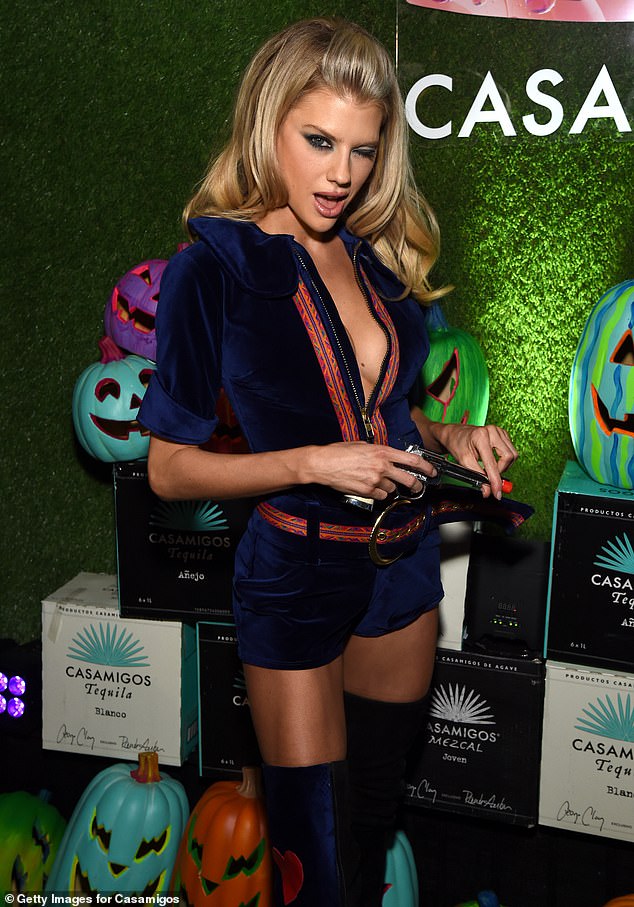 Charlotte McKinney has messed Halloween up before, but this year she killed it.  And I am starting to see a pattern.  Remember when she went as Rollergirl last year?  Well she is channeling Gallery favorite Heather Graham again this year by going as (and thanks to Mells for spotting it) Felicity Shagwell.  I know that Jessica Biel going as the young version of her husband Justin Timberlake was the hit of the night (the pic is after the gallery below) but I am going to start paying attention to Charlotte more (like that's possible).
What if she goes as Heather Graham from the "American Woman" video????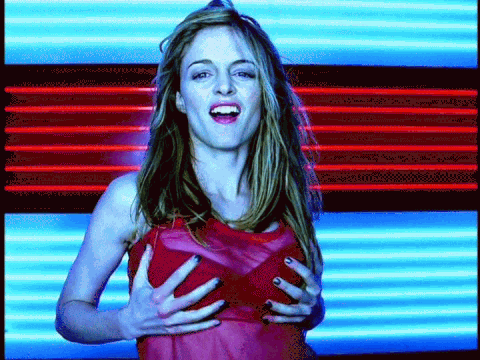 *Swoons*
Anyway – enjoy the pics and be happy that Charlotte is on track, Halloween-wise!