It's that time of the year again – Mad Monster Party in Charlotte, N.C. is happening Feb. 22nd-24th and it's sure to be a horrific time! You may be wondering, "What is Mad Monster Party?" Per the convention website, "It's a Horror, Sci-Fi and Fantasy themed convention that brings the world's top genre celebrities and vendors together with their fans to trade stories, attend informative panels, buy autographs and fun merchandise and visit with old friends – and meet new like minded monsters." In other words it's your time to let your inner monster shine with hundreds of other spook-tacular folks!
This year's line up is pretty amazing. From a few familiar faces to some whose faces you never saw in film, this year's guests are sure to scare up the most devoted fans. Here's a look at who to expect at Mad Monster Party.
Doug Jones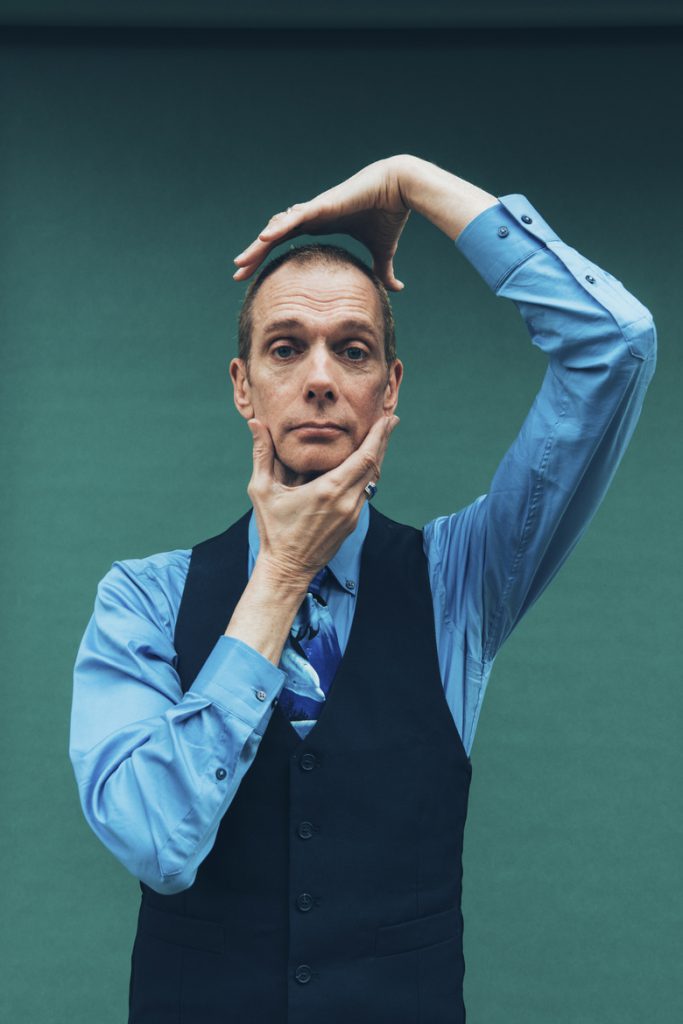 Can you believe it – the Amphibian Man from The Shape of Water is going to be making an appearance at Mad Monster! Doug Jones' breakthrough performance is not the first time we've seen him on the silver screen. He was also in Hellboy, Hocus Pocus,and Pan's Labyrinth. Jones has a very impressive career in television as well starring in The Strain and Star Trek: Discovery. Acting isn't Jones' only special talent – he's also a pretty sweet contortionist. In his spare time he enjoys rollerblading and barbering – two excellent hobbies to have in California! Learn more about Doug at his website. http://www.thedougjonesexperience.com/
Adrienne Barbeau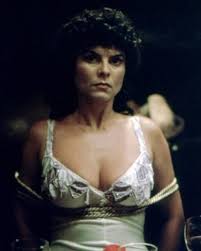 You may recognize this beauty from classic films like Creepshow, Swamp Thing, and The Fog, Adrienne is a staple in the classic monster movies that shaped our love for all things creepy. She is a best selling author and recording artist to boot. She's been on Broadway and starred in many of our favorite television series, such as Carnivale, Drew Carey, Revenge, and Sons of Anarchy. She recently co-wrote the screenplay for Love Bites which will be debuting on the big screen in 2019. Visit her website for more information! https://abarbeau.com
Sid Haig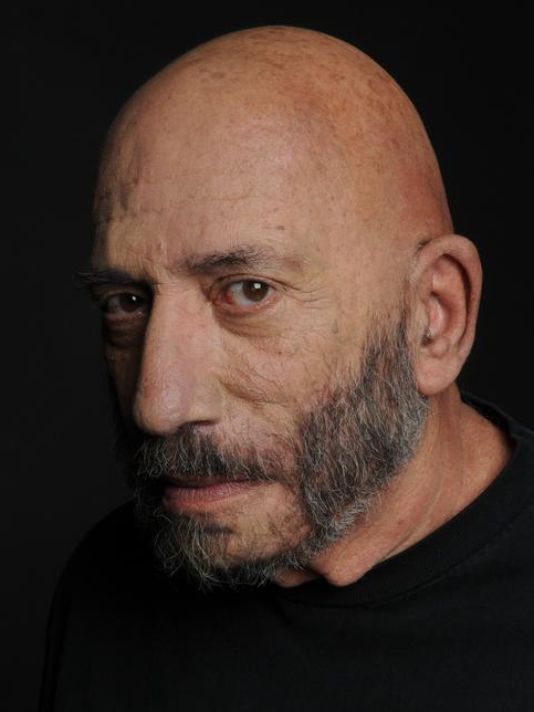 Who doesn't love an adorable clown? Well, I guess not the ones that met their fate at the hands of Captain Spalding in Rob Zombie's films, House of 1,000 Corpses and The Devil's Rejects. Haig was once a staple in the movies of Jack Hill appearing in cult classics such as Spider Baby, Coffy, and Foxy Brown. After a few stunts in television, Haig thought he'd given up on acting until Quentin Tarantino wrote a part in the his Jackie Brown specifically for him. As his fame started to rise again, Haig was cast in the Rob Zombie movies mentioned above and won awards from the Annual Fangoria Chainsaw Awards for his work as Spalding. Be sure you stop by and say hello – but beware, this clown's got a killer charm. http://www.sidhaig.com/index.php
Danielle Harris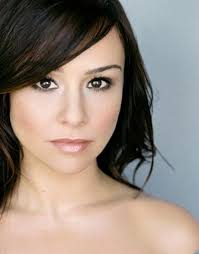 Keeping in line with Haig, Danielle Harris is also a Rob Zombie go to for casting. First appearing in the Halloween franchise as a young Jamie Lloyd in #'s 4 and 5, she came back onto the horror scene in Zombie's remake of the insanely popular horror series as Annie Brackett, Laurie Strode's BFF and prime target for Michael Myers. Aside from the Halloween movies, Harris has also starred in many other horror films such as Urban Legend, Left for Dead,and Hallows' Eve. http://danielleharris.org/danielleharris/
While this is just a preview of who to expect, be sure to check out the website above for Mad Monster Party 2019 for all of the guests in attendance. Get your tickets here. If you plan on attending, head over to our Con section and fill out a review so we can feature it on our website! Also be on the lookout for our very own Acadia Einstein and Hannah Selector of Castle Rock Historical Society as they wander the never ending spectacle of monsters!
No tags for this post.