Nashville is known for a lot of things, most of them involving cowboy hats and rhinestones. But there's another side to this city, one that is often overshadowed by the country music scene and faux cowboy culture. Film is becoming a huge part of Nashville living and there are some incredible filmmakers and festivals in Music City including the Defy Film Festival. Directed by Dycee Wildman of Daisy Dukes Films, Defy is in its third year and offers two categories for films: Shorts and Features. This may seem like a limitation until you have a chance to look at the films represented, all of which defy expectations by thinking outside of the industry box. Some of the best and most outstanding creations by independent filmmakers are going to be on display at this festival and the Horror Block Is promising to be something truly spectacular.
The Defy Film Festival Horror Block is 108 minutes of outstanding originals from filmmakers from around the world. With stories that speak in the "language of turmoil and trauma" the block promises to "unpack the truths of the human condition" with eight films intended to spark a conversation about a topic that has the power to shift people from their comfort zone and into some truly provocative thought. Including titles including Blood Sisters, Murder for Dummies, and What Metal Girls Are Into, the line up couldn't be better. But there's more to it than just movies.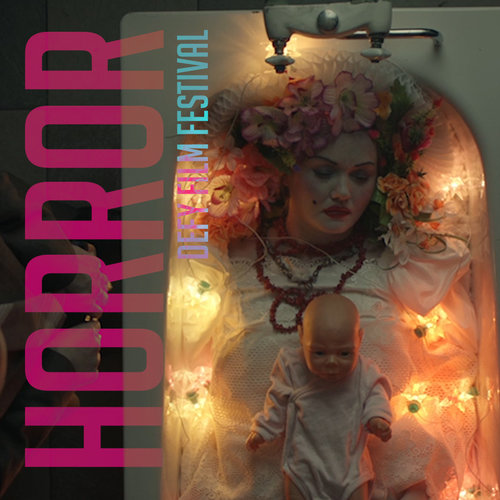 Defy is exploring the depth and emotive range of the genre with this block of incredible films. Horror is a place where we explore our most naked, humbling concern, a universal concern known by everyone around the world. Horror is the safe place where we look at the reality of our own mortality and of the potential for life to be suddenly, violently, and senselessly snuffed out without rhyme or reason. Death comes to all of us and the genre allows us to explore the feelings of uncertainty and terror that come with that knowledge. And if you want to get into the philosophical aspects of it, you're in luck. Immediately following the block is a Q&A session with the filmmakers about their movies, the genre, and all things film. Now, if that were all that Defy Film Festival had to offer, it'd definitely be worth having a look but there is so much more. At the same time as the Horror Block there is also a Sci-Fi/Thriller Block running high concept original films that explore a different but equally important part of the human condition: wonder.
So how could it possibly get better than that, genre fans?
The evening finishes up with the short film Onikuna followed immediately by the feature length horror To Tokyo.
To Tokyo is a story about a woman struggling with her inner demons and the conflict between siblings. From Defy's page: "Challenged by her step-sister to return home, a haunted young woman hiding from her past in a remote Japanese village, is abducted into a fantastic wilderness, pursued by a real monster with only four nights to find the strength to escape To Tokyo and face her demons."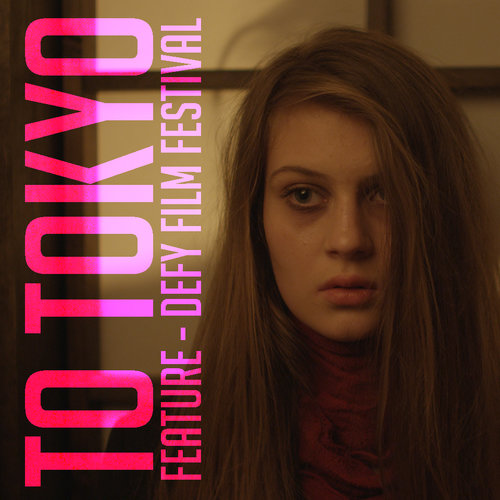 This is again followed by a Q&A with the director.
Defy Film Festival will be coming back to Nashville for its third season August 24th & 25th at Studio 615 at 272 Broadmoor Dr, Nashville. Tickets are still available on the website and you can check out the full schedule of events here. Whether you're a fan of genre film making or just love independent, original films, Defy is a can't miss event in your summer schedule.