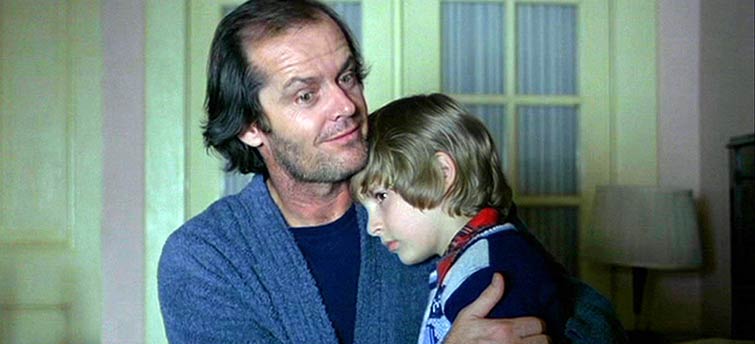 "There came a time when you realized that moving on was pointless. That you took yourself with you wherever you went."
Doctor Sleep is Stephen King's highly anticipated sequel to his masterpiece The Shining. Doctor Sleep follows the life of Danny Torrance, now in his 40s, living in New Hampshire at a hospice.Now a recovering alcoholic, having inherited his father's bad habits, Dan has found a peaceful existence away from The Overlook Hotel and all it embodies. Along with the help of a resident cat, Torrance assists patients into the afterlife once their time comes. Hence the nickname, "Doctor Sleep".
The story begins taking shape when Dan telepathically takes a shine (get it?) to Abra. She was born in 2001 and seemingly predicted 9/11 although she couldn't speak at the time. As their telepathic relationship grows, they become aware of a group called the True Knot. The Knot feed off of young children who possess the shine, calling it steam. The events following are riveting as Dan sets out to save Abra and was the Torrance name of all evil.
In true fashion, a film based on King's novel is slated to hit theaters in 2020 with Mike Flanagan directing. Titled Doctor Sleep, the film is staring Ewan McGregor in the role of Danny Torrance. The rest of the cast is interesting, with Rebecca Ferguson bringing life to Rose the Hat, the leader of True Knot.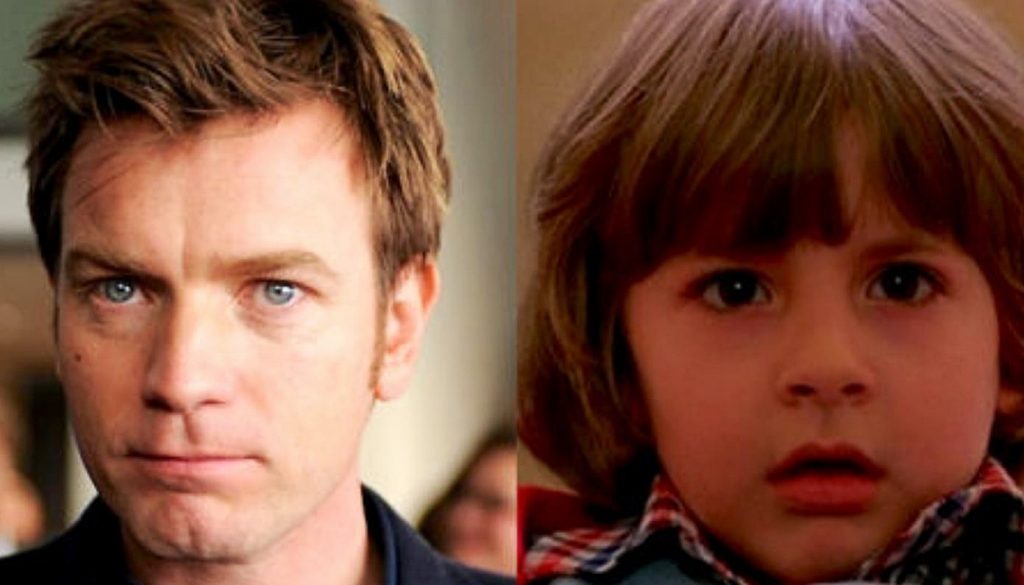 Have you read Doctor Sleep? If so, did you think it held the same special elements as The Shining?
Comment below and let us know what you think. Don't forget to subscribe to Superficial Gallery for all the latest updates in horror. I'll be back soon with another review of one of King's novels. Also, check out our review of The Shining for all your Torrance needs!