Dragon Con is the largest pop culture and fandom event in the Southeastern United States and is regarded as one of the absolute best conventions for cosplay. Held over the long Labor Day weekend in Atlanta, Georgia, the event usually draws a crowd of more than 80,000 people from all over the world to celebrate and explore the various tapestry of fandoms and happenings that have really helped bring "nerd" culture into the mainstream. The event is 100% fan driven with guests, tracks, panels, vendors, and cosplay all with a focus on what makes these various things so incredible: the fans. Dragon Con offers so much more than people realize.
To begin with, too many people focus on the party atmosphere that surrounds Dragon Con with a recent article I read referring to it as "Mardi Gras for nerds." The partying is definitely a big part of the convention. It's a chance for thousands of people to mix with one another, to meet their favorite celebrities, musicians, artists, and other creators in an environment that isn't driven by industry insiders but by fans trying to give one another the best experience possible. To this end there are a lot of charitable aspects of the event including the annual blood drive.
This year out of 80,000 attendees to Dragon Con some 3,000 devoted their time and energy to the Heinlein Society blood drive. More than 6,000 units of blood, plasma, and platelets were collected to benefit more than 150 hospitals and medical facilities through the Southeast.  I know that's a lot of numbers to dump on you so how about some pretty pictures.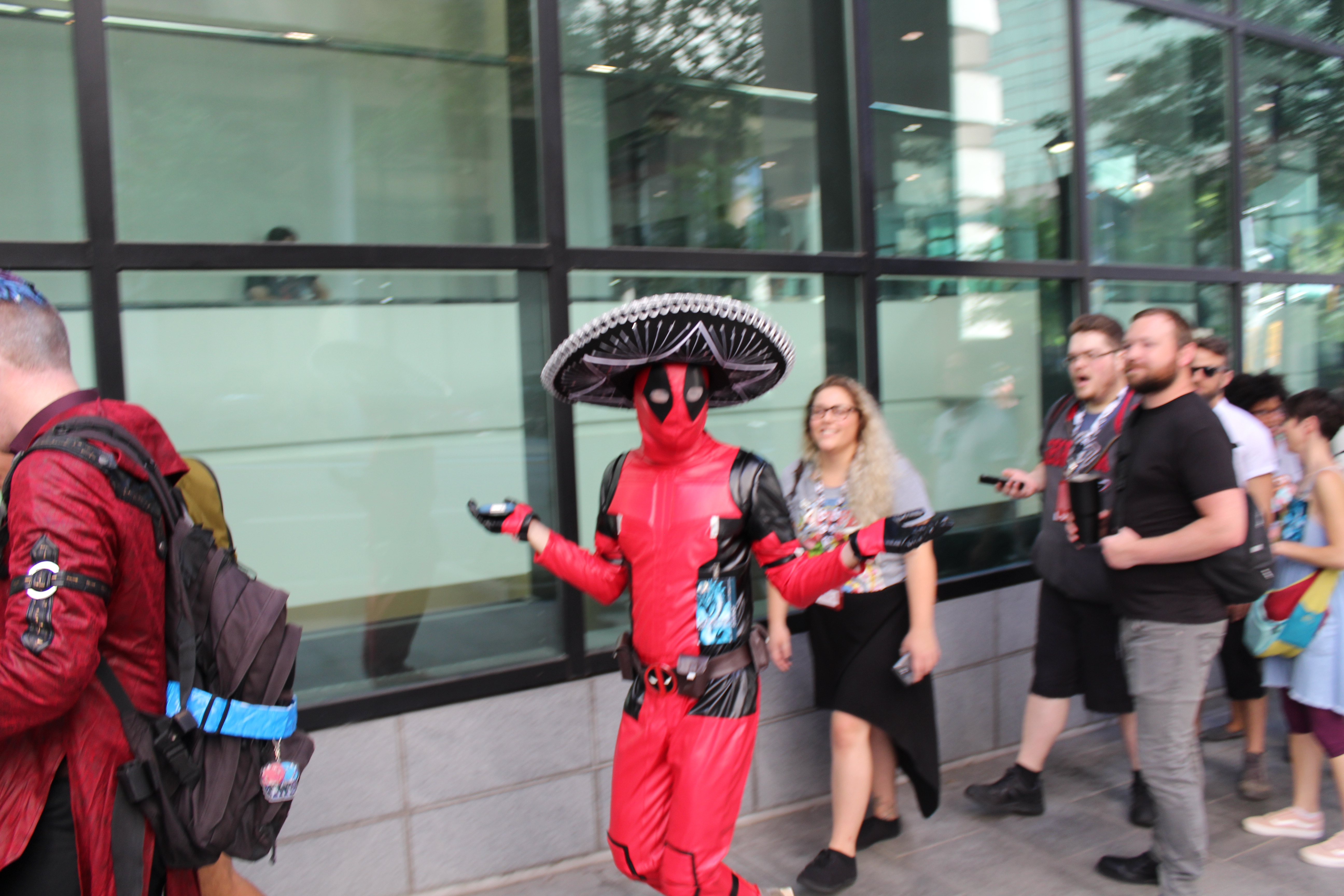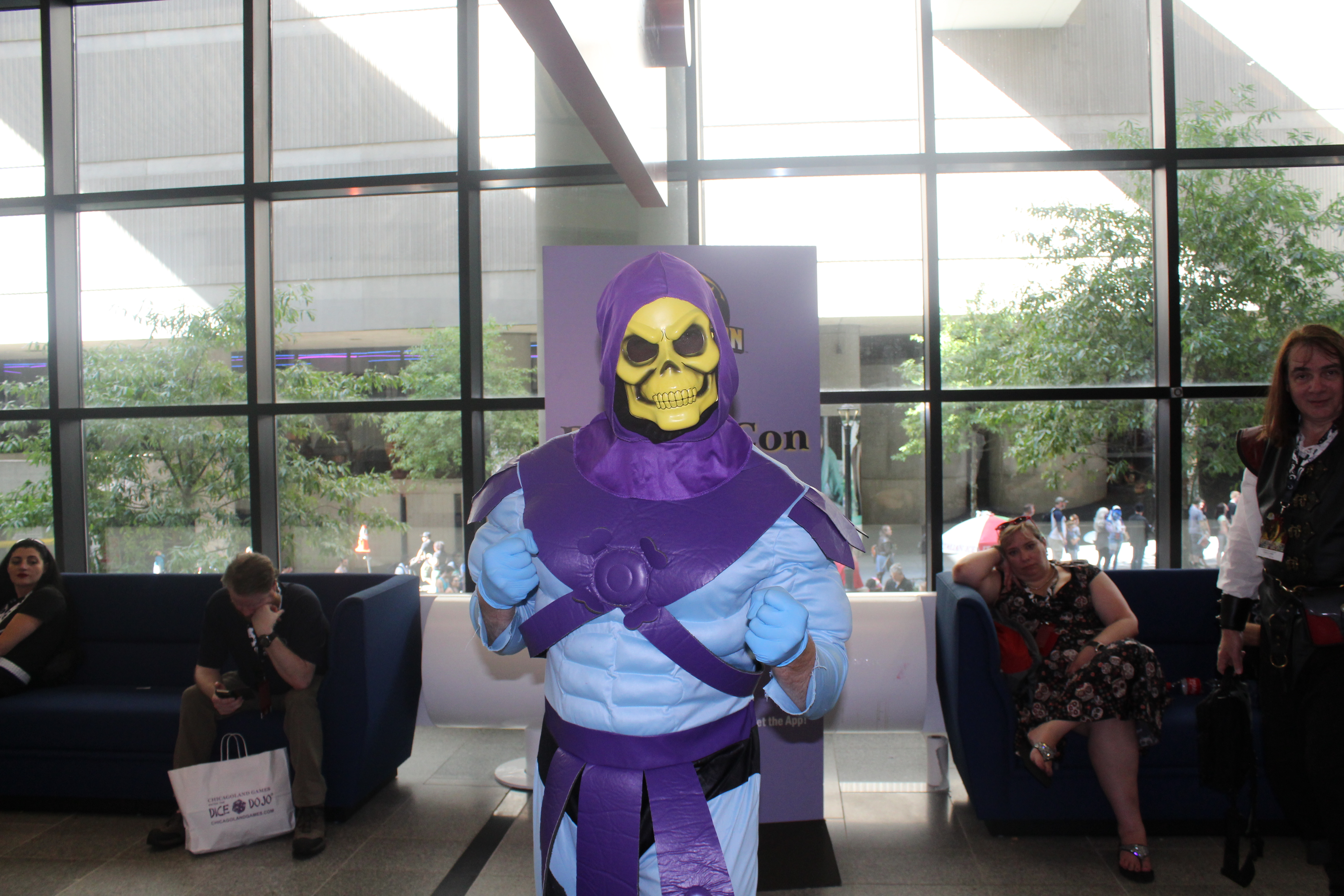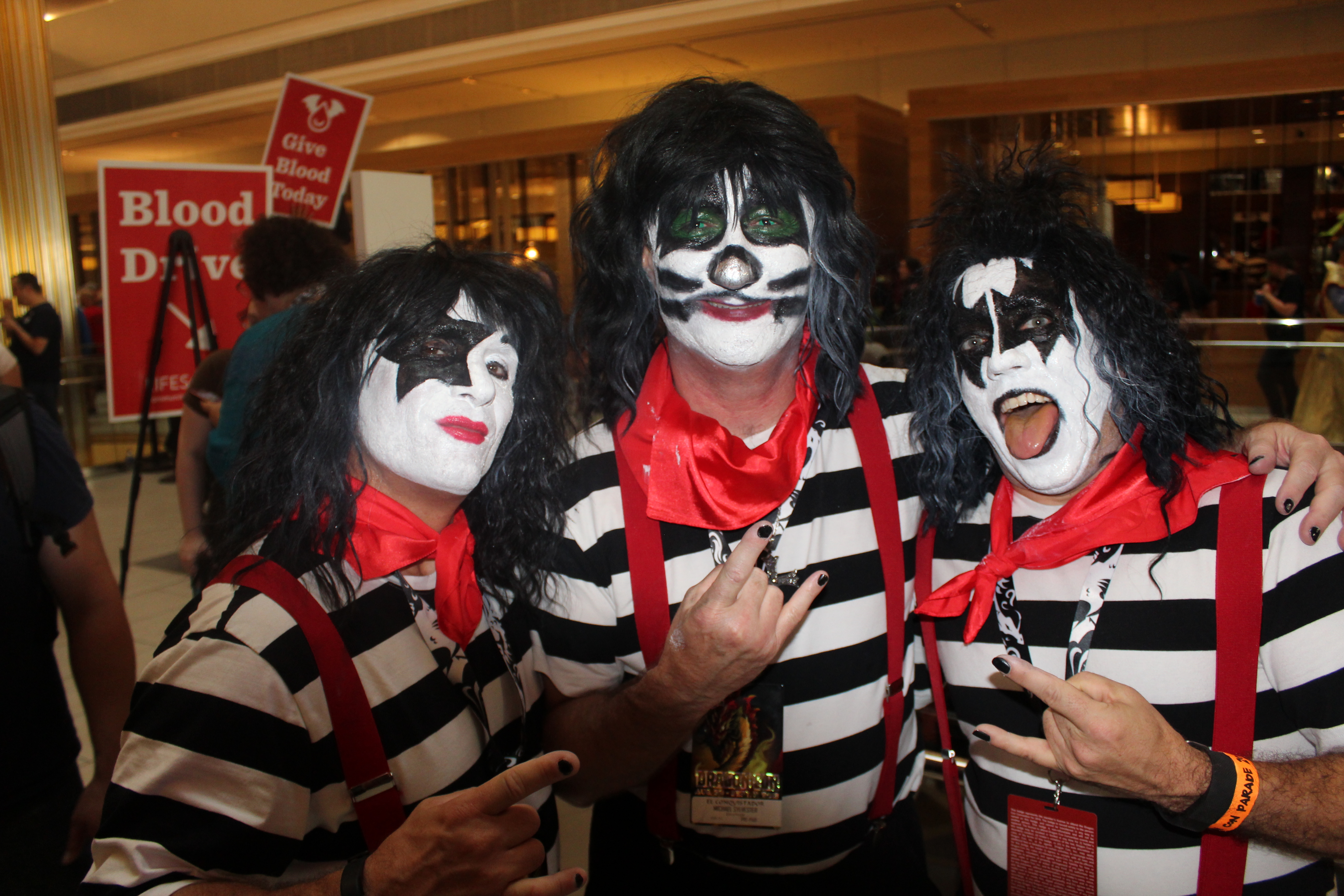 Dragon Con is the biggest cosplay convention in the U.S. period. Thousands of cosplayers of all skill sets and fandoms converge on Peachtree Center in Atlanta for contests, lessons, and just to showcase and share their talents. If there's an idea to be brought to life you'll find it at Dragon Con.
If that's not enough there are celebrity panels, lectures, tutorials, music, vendors, and an artist alley the size of a football field are all some of the big draws to this five day long event. The vendor hall in the America's Mart building is four floors of the nerdiest, most original products you could dream of. Everything from mass produced official merchandise to handcrafted one of a kind items and even some super original 3D printed stuff. It takes about half an hour to wade through the line for the vendor building but once inside you could easily spend the entire day
Dragon Con has a reputation for being a huge party. There's no doubt about that. But there's so much more. Take my advice. Come for the party but stay for the celebration of all things geek.
If you want to know more my trip to Dragon Con just follow the hashtag #dannodoesdragoncon on Instagram and Twitter.