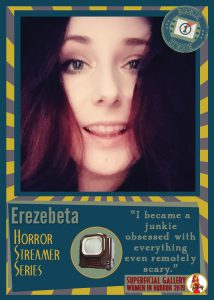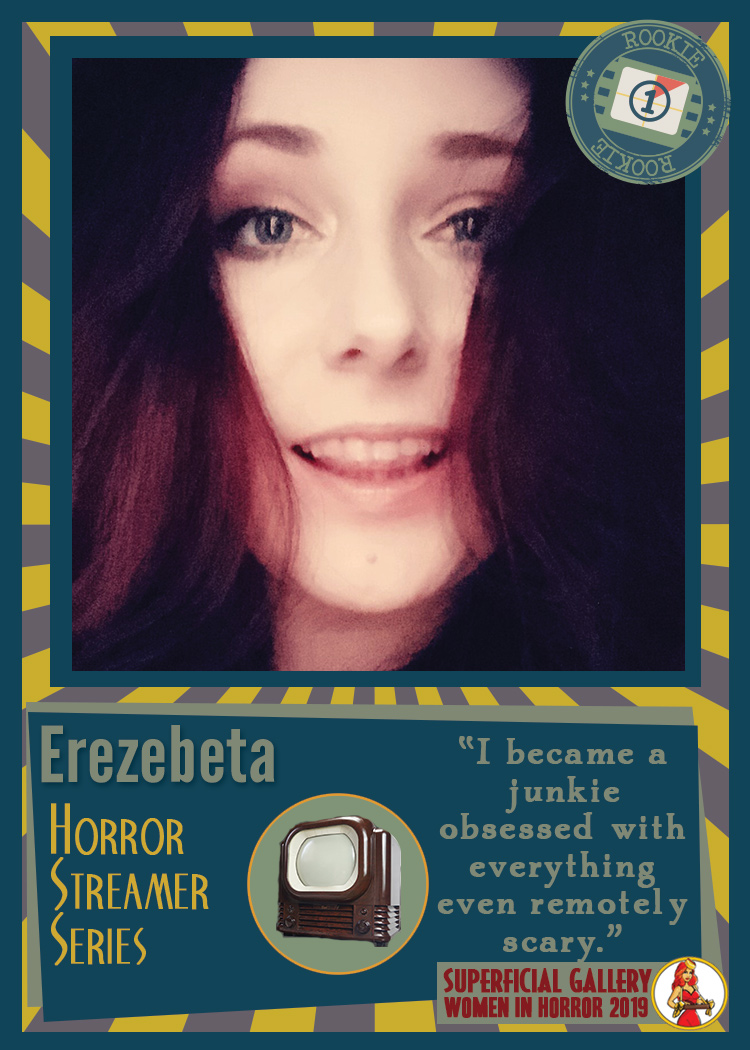 You know Erezebeta as one of our 2019 Women in Horror Streamers but what you didn't know is that she is also a cosplayer.  And for her 31 for 31 she is doing some pretty dope-ass cosplays while she streams.  No joke, she is doing a full cosplay every night for her stream.  That is the sort of dedication that deserves some eyeballs.  And what better way to do that then to show you what you've been missing!
I only have a few of the pics so far but this album will keep getting updated as she sends me more.  I know I COULD just go creepshot her Instagram or Twitter but then again so could you and you are as lazy as I am so you might as well just keep checking them out here.
But the most important thing is that you check out her stream every night to see what she is going to bust out next, not to mention the fact that it's a fun stream.  So, as she says in her Discord, get your booties in there.  But come here to see the pics.  We need to keep the damn lights on!
Updated: 10/17