Hey y'all, it's Jackie, and tonight I am reviving an old standby of the Gallery: Friday 90's. Being a child of the 90's myself, I figured that a fresher, younger take (sorry Acadia!) on the whole music genre would be fitting. 
For my first Friday 90's selection, I'm going to be talking about a song by a band you'll probably hear me mention a lot, only because they happen to be my favorite: R.E.M.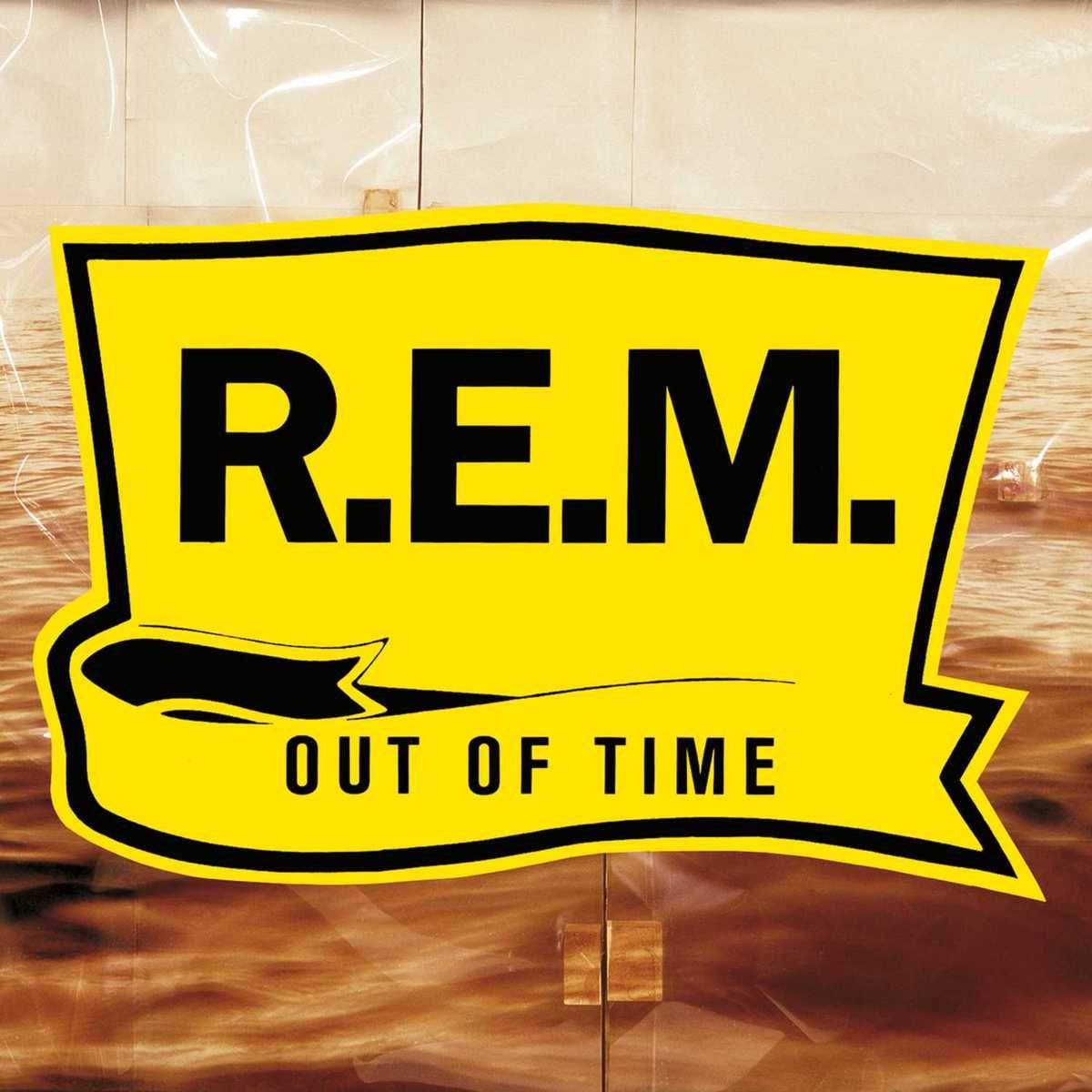 R.E.M.'s album Out of Time is best known for introducing the world to "Losing My Religion" and "Shiny Happy People", but the 1991 release also contains my favorite R.E.M. song ever: Country Feedback.
I know what you're thinking: I don't remember that song! Some people might not think it particularly noteworthy, I used to skip it myself whenever it used to come up in the track listing of Out of Time or the later released live albums, simply because it was unfamiliar to me. Until one day I was watching an interview in which Michael Stipe was asked what his favorite R.E.M. song was. He answered Country Feedback, and I immediately reacted in a way that I can only describe today as me looking like the confused black girl meme. Country Feedback? That slow burn of a song?
Did I think Michael Stipe was being his usual confusing self? Absolutely! But for a man who's speech is usually so broken up with thoughtful pauses and moments of quiet, his unhesitant answer struck me as odd. I had to find out why.
And therein lay my introduction to Country Feedback. The tenth track on Out Of Time began with an opening line of "This flower's scorched, this film is on, it's on a maddening loop", and went from there, turning out to NOT be a country song at all, though it does contain a bit of feedback at the end courtesy of one Peter Buck. It is a song about the mental state of a protagonist grappling with the crumbling of a previously close relationship, and I think I understand why Michael Stipe called it his favorite: there is a personal aspect to the lyrics, a yearning to the way he sings it. Something in that song is intensely personal to him, and it definitely comes across when you listen to the final track or live performances. For a lyricist who spent so many years hiding behind the guise of characters he created for songs, I think that Country Feedback may be the closest we've ever gotten to the "real" Michael Stipe. And within that rarely shown glimpse, there is a staggering depth of emotion, and it comes across very clearly in Country Feedback.
For an example of how much emotion Michael used to bring to his live versions of Country Feedback, check out what is my personal favorite version of the song below!