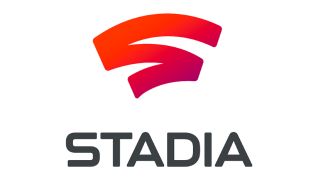 It's been less than six months, and yet Google is already in defense mode when it comes to Google Stadia. Their long-awaited and much-hyped gaming platform sank almost without a trace after it was launched last November, and hasn't shown much sign of swimming back up to the surface since. User numbers started low, and have been getting lower. The range of games that was promised to come with the system failed to materialize. The free tier isn't there either. In fact, one of the only things that people expected to get and went on to receive from Stadia was the connection, lag, and latency issues that have plagued users in rural areas.
To make matters considerably worse, Nvidia launched a comparable serviced called GeForce Now recently, and it appeared to become more popular than Stadia almost immediately, with a better range of games, and a perceived better level of performance. It might even have been the case that GeForce Now finished Stadia off before it even had a chance to start running, but earlier this week, it was reported that developers and publishers have started pulling their games away from Nvidia's platform without reason or warning. Many people suspect that Google has been talking to publishers and developers within the last two weeks and that those conversations have involved big money being put on the table. If that's true, it's only one facet of what looks set to be a concerted effort by Google to improve the fortunes of its ailing creation.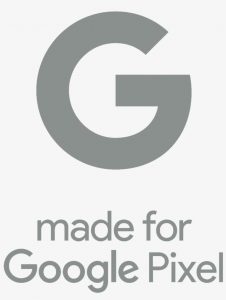 When Stadia was first announced, it was expected that smartphone users would be able to engage with it through whatever device they wished. Shortly before launch, though, it became clear that for the first few months only users of Google Pixel phones would enjoy that luxury. Some people felt that Google was trying to sell more phones, and others felt that Google hadn't done enough work to ensure Stadia would perform as expected on devices made by other companies. Whatever the real reason was, that situation has now changed. Not only will Stadia now work on the majority of smartphones not made by Apple, but it's going to come pre-installed on brand new phones from selected manufacturers.
Given the lack of demand for Stadia, it's difficult to believe that any of the major smartphone manufacturers approached Google and begged them for permission to pre-package Stadia with their hardware as a selling point. It's far more likely that Google has spotted an opportunity to get Stadia in front of more people and more eyeballs, and so they've spent money persuading manufacturers to include the software on their phones from the moment of purchase. First up will be the Asus ROG Phone 3 – unlikely to capture a huge share of the smartphone market, but significant enough for Google to see whether they get an uplift of players from giving them immediate access to Stadia. As most new Android phones come pre-installed with a glut of Google software, including Maps and Gmail (whether users want them or not), the inclusion of Stadia won't involve major work on the manufacturer's part. If the move is a success, it's not hard to imagine the software giant striking a similar agreement with Samsung – or even insisting that Samsung package Stadia in return for having access to Android.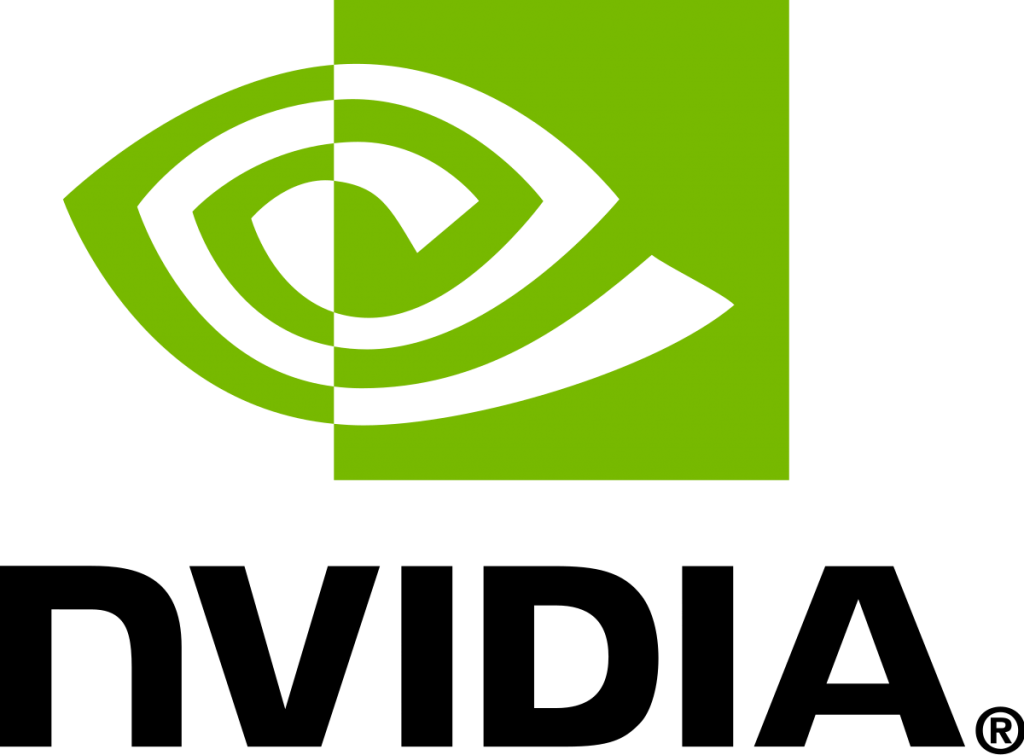 While Google's move to make Stadia more accessible and easier to come across is interesting, it would be far more interesting to find out the real reason why software companies have started to pull out of GeForce Now so quickly after they came on board with Nvidia. Nvidia is believed to be surprised and disappointed by the sudden moves, and there's no doubt that their platform has been weakened as a result. As the companies in question are no longer co-operating with Nvidia, it can only be assumed that they're going to get involved with Google's project instead. If they do so, Stadia may finally begin to live up to its potential.
As negative about Stadia as the tone of this article has been, everybody wanted to see it do well when the concept was first announced. It felt like a new era in gaming, just as Netflix revolutionized the way we watch films, and online slots websites revolutionized the way we play casino games. It was once the case that if you wanted to play ten different casino games, you probably had to visit ten different bars or bingo halls. Now, a leading online slots website like UKOnlineSlots.com will have several hundred in one place, and the old way of going about providing casino entertainment seems dated and irrelevant. Stadia could be the online slots breakthrough that the world of gaming has been crying out for. Buying a console and putting a game in it has been the way things have been done for more than thirty years now. It's time for something new, and Stadia could be it.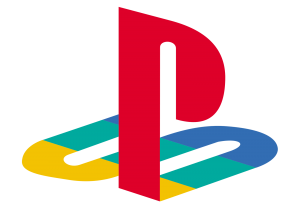 Whether Stadia ultimately gets the chance to change the way people think about gaming is another matter entirely. Based on the information we've been through above, it seems that Google has staved off a potential threat from Nvidia, and come up with another way of getting its product in front of gamers. Those are both solid moves and will buy Stadia more time, but they won't keep Stadia safe from the PlayStation 5 and Microsoft's Xbox Series X, both of which will arrive late this year. Sony has been reticent about supplying us with solid details about the capabilities of the PS5, but the Xbox Series X looks like a huge leap forward in terms of capability and quality. Both consoles have millions of loyal players and will sell in big numbers when they launch. Whether there are enough Stadia players left over after that to give the format a future remains to be seen.
To give Stadia the best chance of success, Google needed Stadia to hit the ground running and spend its first six months of operations capturing the hearts and minds of players. They didn't do that. Now they have perhaps another six months – at best – to achieve the same task before the next generation of consoles comes along and blows their fledgling platform out of the water. 2020 won't just be about console wars, it will be about format wars – and it's going to be a watershed moment in video gaming history.