If you are planning a corporate event, you probably know all too well that these things can become dull, and the last thing you want is attendees to be bored throughout the entire event. While you won't have control of every aspect of the event, such as required meetings or training, there are certain areas where you can add some flair.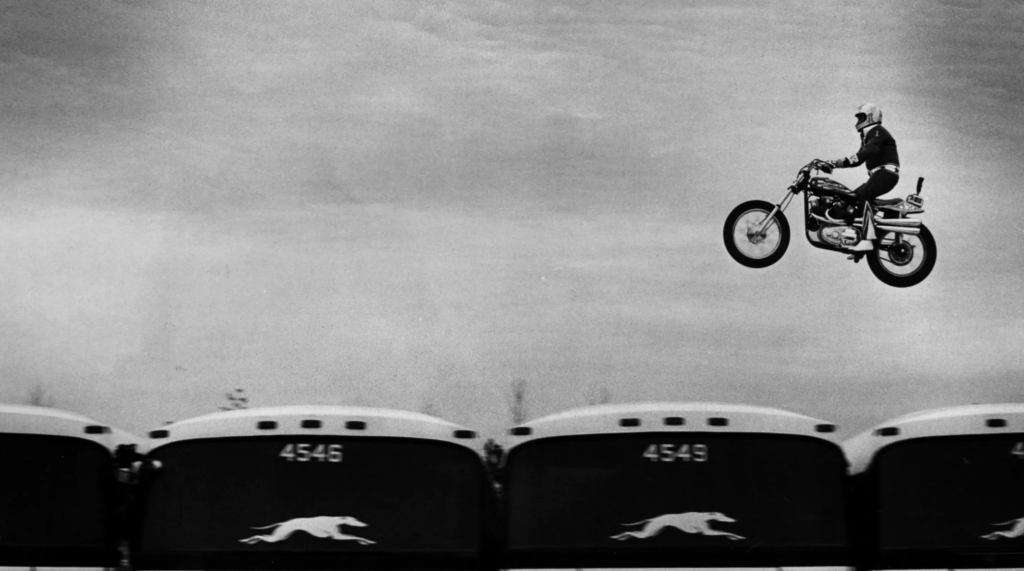 Food is one way to please attendees and give them something to look forward to, but entertainment should also be incorporated into the event. Entertainment is one way to really add some flair and keep your attendees excited and engaged. Providing entertainment during breaks or meals can really enhance your corporate event. Here are the best ways to add some flair to your corporate event with entertainment:
Live Music
Many events are enhanced with music, and live music can really add to your corporate event and give attendees some relaxation after a long morning or day of meetings and presentations. Hiring a band or singer can give your event some excitement and might even get people on their feet.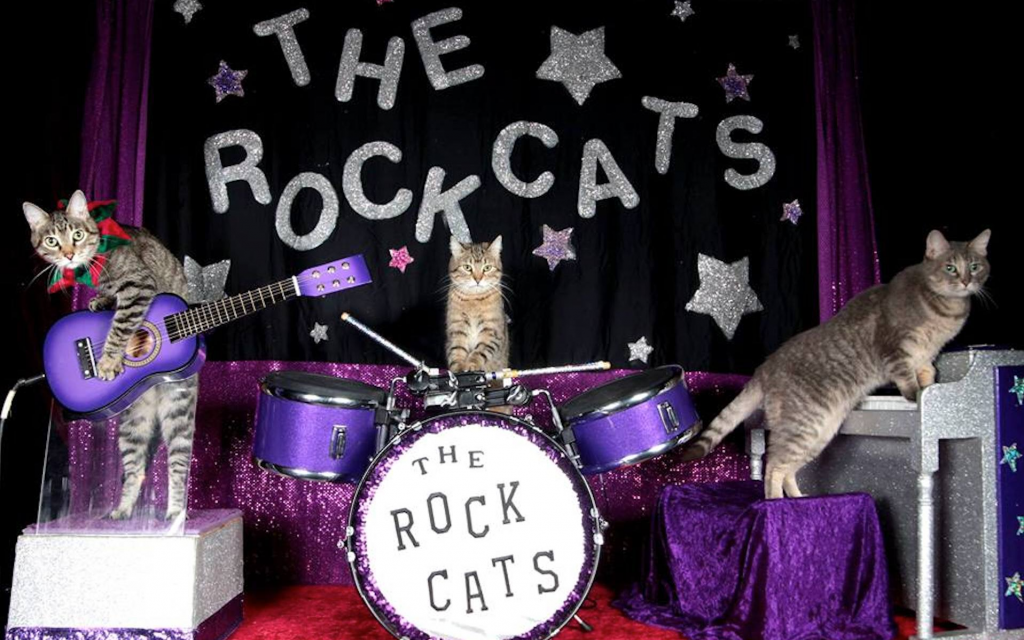 If you know the musical preferences of the majority of your large group, you can even tailor your musical selection accordingly. You can hire an oldies band or a cover band or singer to take requests. You might even provide a karaoke setup to make your attendees the entertainers!
Circus Performers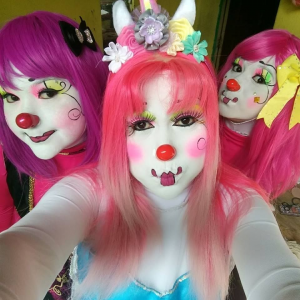 If you are looking for something really out-of-the-box that will make an impression on your attendees, consider hiring some circus performers for entertainment for your corporate event. Jugglers or contortionists will wow your audience and make this corporate event one they talk about for years to come.
If you really want to go even further with the thrill-factor, consider hiring a circus performer like Kinna Katana, a fire spinner. There are so many options when it comes to the type of circus performer you can hire and the skills they can showcase. You can really provide a unique experience for your attendees.
Escape Room
If you are hoping to have your attendees fully immersed in your entertainment, consider setting up an escape room, or hiring a company to set up an escape room for your attendees. Escape rooms are all the rage right now, and your attendees should enjoy engaging with this trend.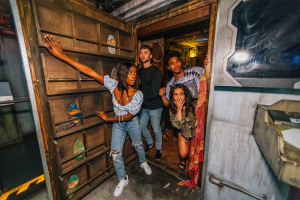 An escape room is also pretty appropriate for a corporate event, since it requires attendees to work together in teams and to use logic and critical thinking to solve the mysteries and puzzles in order to escape. This entertainment option will keep your attendees on their toes.
If you really want to add some flair to your corporate event, add some entertainment! You can go traditional with the crowd favorite of live music, or you can really add some unique flair by hiring circus performers or setting up an escape room. No matter what you choose, adding some exciting entertainment is sure to please your attendees.