When Andrew Hass and Acadia Einstein sat down to create Superficial Studios, the filmmaking arm of SuperficialGallery.com that is focused on bringing filmmaking opportunities to women, POC, and LGBTQ first time filmmakers, there was the obvious need for an experienced crew that could execute this vision. Thankfully, Andrew has been working with an incredibly talented group of individuals, each with their own talents to bring to the table, that was completely on board with the goals and mission that Superficial Studios aims to accomplish.
Every member of this team has extensive experience in filmmaking, each in multiple roles and jobs needed for a successful production, and all dedicated to making truly phenomenal films. So, without further ado, let's meet the team!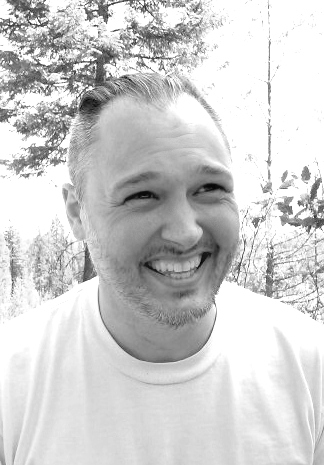 Andrew Hass – Director, Cinematographer, Editor, Sound Design
Andrew was born and raised in Los Angeles, CA. He moved away in his late teens and has spent most of his time since in the PNW. He is married to his partner in both life and art, Kynda Laufmann, with whom he has two sons. Andrew's family has been involved in filmmaking since the 1930's when his great-grandfather first worked as a stuntman. Andrew had never worked in film until, in 2014, an opportunity to provide sound work for an independent feature horror film was brought to him and sparked an interest that has led to writing and directing. He has worked on both feature and short films, working as director of photography, editor, sound department, writer, and director. Andrew's passion and focus lie in making independent horror films.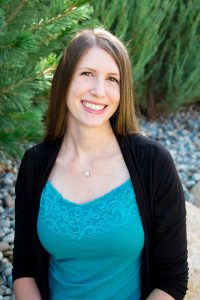 Kynda Laufmann – Director, Editor
Kynda grew up in Colorado and moved to Washington for school. She graduated with a degree in Psychology and loves her day job working as a Clinical Supervisor helping kids with developmental disabilities. Kynda caught Andrew staring in 2009, and hasn't let him go. Andrew has since piqued Kynda's interest in film production and they decided to team up on their own projects, leading to the creation of Lost in the Woods Productions. Kynda enjoys being on set and contributing to the creative process, and likes to think her perfectionistic tendencies lend themselves to a better film.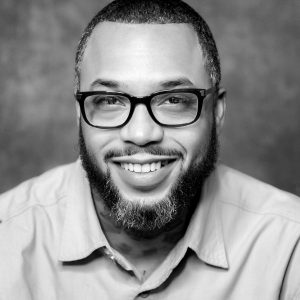 Seneca Smith – Director, Cinematographer, Editor, Animation, Lighting Design
Seneca, fashioned in the wild and wondrous streets of New Jersey, Google: #SkiLLisOneArts, explore me. Proficient in the arts, varying from A to Z, Instagram search: #SkiLLisOneArts, enjoy a glimpse of me. Trained in the heavens while sailing the seven seas, FaceBook search: #SkiLlisOneArts, learn of me. Salute.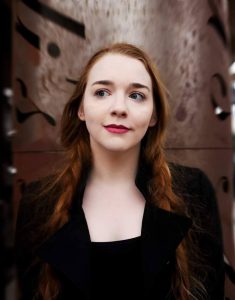 Cassandra Carpenter – Special Makeup FX, Actress, Model, Costume Design
Cassandra is a Linklater trained and method actor based out of the PNW. Her go-to skill is versatility, demonstrated in her ability to fulfill and switch cohesively between many production roles, including but not limited to special effects, face and body painting, sculpture, costume design, and modeling. Cassandra aspires to have a hand in creating as many diverse and profound projects as possible, aiding in changing the narrative we accept as a whole in our day to day life.