I haven't always been a huge fan of horror movies because they did exactly what they were supposed to do: scare the crap out of me. The first movie I can remember doing so was Nightmare on Elm Street. I didn't even have to buy a ticket from the Rialto in Westfield New Jersey circa 1984, the commercials alone made me sleep with the lights on for a good year. However, I eventually watched it. I think it took me another ten years but that was it for me… I WAS HOOKED.
Today I'll be taking you on the first of many tours. What's streaming for free in horror that's worth watching? Don't worry, BNev will wade through the crap so you don't have to.
Step one, to watch a horror movie, you must truly be prepared… Wine and popcorn sound like a good choice.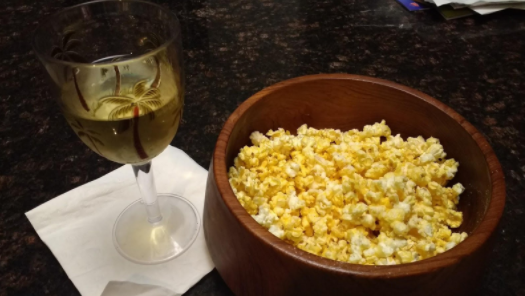 Gerald's Game is a 2017 American psychological horror film directed and edited by Mike Flanagan and written by Jeff Howard and Flanagan. It is based on Stephen King's novel of the same name. The film stars Carla Gugino and Bruce Greenwood. It's available on Netflix.
Wes Craven was the master of horror in the 80's but Stephen King is the eternal master. Not all of his books have transferred well to film but it seems that at least 2017 is his year. The book was released in 1992. I'm not surprised by the timing. The basis being of a sexual nature needed a movie like 50 Shades of Gray to come out first. Don't get me wrong, I think 50 shades is crap but somehow in this twisted America women aren't supposed to be seen in an openly sexual way or something.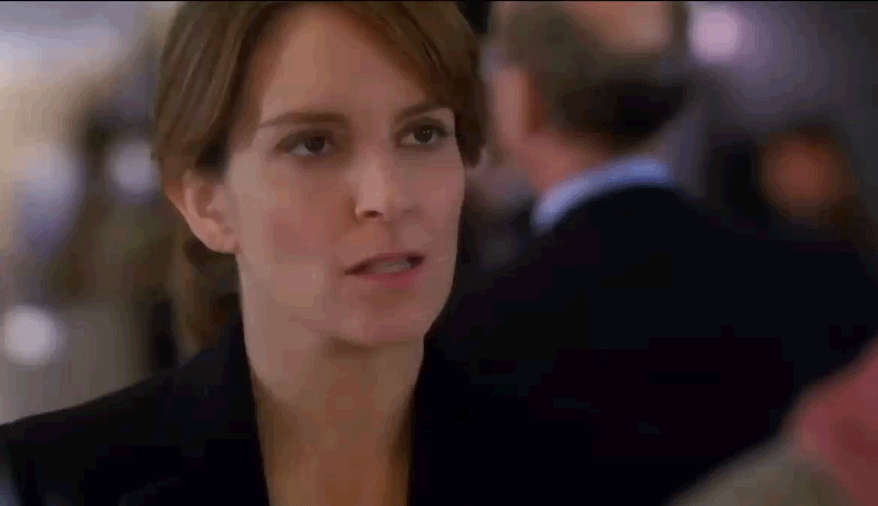 Moving on…
Gerald's game starts quickly with the idea that a couple is trying to spice up their marriage with a "dangerous game" – handcuffs… oooooooooo. First off, if you aren't doing this in your marriage in 2017, sign the divorce papers. Second, they have chosen a remote location for their sexcapade. This couple clearly do not have love for each other anymore. I honestly don't like Gerald right off the bat either but that's probably the point.
Spoiler – not really. Gerald dies right away leaving his wife handcuffed in bed. What Stephen King can do better than anyone is frighten you with just an idea: helplessness. After that the real terror begins. I'm not gonna go into too much more detail about the plot because I don't want to ruin it for you, but it doesn't mean that this movie is not worth the watch, and it will be even more enjoyable if you haven't read the book!
BNev's opinion: it gets 3.5 out of 5 luchadors

No tags for this post.