Superficial Studios is making another film, this time for screenwriter Samantha Bringas!  They're Watching will be out in early 2020 and we thought you might want to meet the cast, so here we go!  Oh, and we aren't telling you what it's about other than it is a horror short.  Too bad!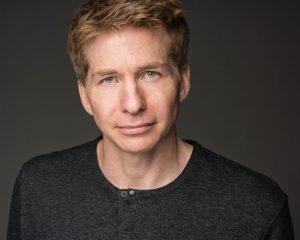 Matt Rindge
Originally from southern CA, Matt has appeared in local theatre productions (Arcadia, The Crucible, and Bug, which advanced to the WA State Community Theatre Assoc. championships) and local films (Pixel most recently). He was the lead actor in Trophy Room, his first film with Lost in the Woods/Superficial Studios, and he is excited to appear in his second production with them. When not acting, Matt teaches at Gonzaga University.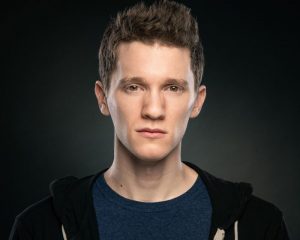 John Reddy
John grew up on the East Coast and matriculated from Penn State University. He made his feature film debut in "Home Sweet Home" (5×5 Productions) and played Jack in a regional theater production of "Into the Woods" (Red Bird Theater). When he's not waiting tables or scrubbing toilets, you can find him in Starbucks working on a script.
Sarajoy Van Boven
"Long ago, Sarajoy graduated from the University of Washington with a degree in Comparative History of Ideas which caused her to conclude that following one's heart, scary as it is, is the best idea. She's lived all over the world and done a variety of interesting jobs. She returned to acting 3 years ago via the set of Z-Nation, immediately fell in love with the collaborative art of film making, and has since worked on the sets of over 25 films, commercials and plays. She's the mom of  two amazing teens, one of which attends her Alma Mater. She also acts as a Standardized Patient for medical schools and works in retail, helping women find what makes them feel beautiful.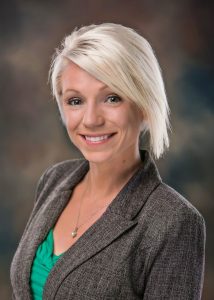 Misty Dawn
Misty Bailey grew up in the Pacific Northeast where she attended Washington State University. She has performed for serval productions including Fast and Furious with Stage Left Theater, Spokane Film Festival, and various others. In her spare time, she enjoys skydiving, scuba diving, playing with her French Bulldogs or playing video games.
Superficial Studios is dedicated to working with screenwriters and filmmakers with significant funding and recognition hurdles by leveraging the time, talent and treasure of some incredible people to get their films made.  Our own Andrew Hass runs Lost in the Woods Productions with Kynda Laufmann and is throwing all of their considerable resources at this venture to make it possible.
Subscribe to the site to make sure you get all the updates on production!