I got to see an early screening of this movie, which is due for wide release October 12th. And let me tell you (spoiler free) reasons why you should see it when it comes out.
Cynthia Erivo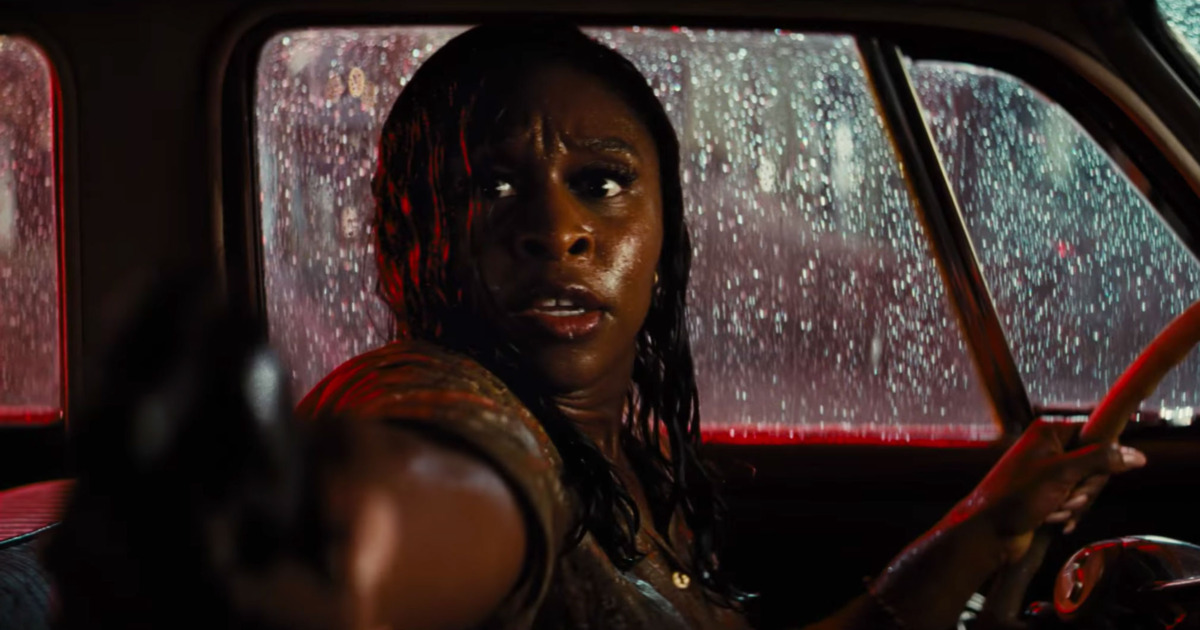 Cynthia Erivo as Darlene Sweet is excellent from start to finish. I keep thinking of one of her lines to Chris Hemsworth and when you see the movie you'll know exactly which one I mean. She delivered it perfectly and with all the weariness of the world that every woman I know is currently embodying, if you know what I mean. She is best known so far for her role as Celie in the Broadway revival of The Color Purple but it looks like we'll also be seeing her share the screen soon with Janelle Monae in a Harriet Tubman biopic which I'm very much looking forward to – now that I know it exists. It probably goes without saying given what I just told you, but she has a phenomenal singing voice, and luckily you get to hear it a lot in the film.
Lewis Pullman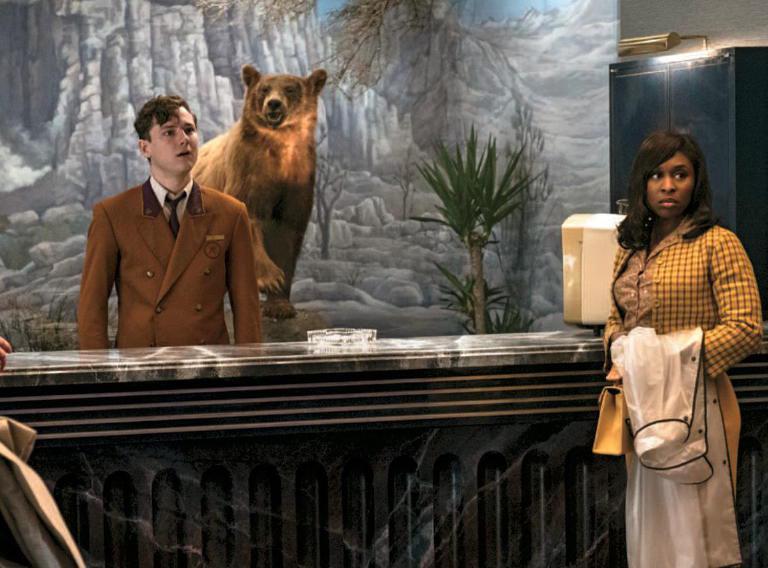 Lewis Pullman is Bill Pullman's son, which I didn't know before I saw the movie. He hasn't been in many things yet so you likely haven't seen him. He did an excellent job as Miles, the hotel clerk with an awful lot more going on than you would suspect on his first appearance. Apparently his next movie is a remake of Top Gun which I roll my eyes at. I hope he gets more chances at roles like this, he really is excellent.
Jon Hamm Playing a Vacuum Cleaner Salesman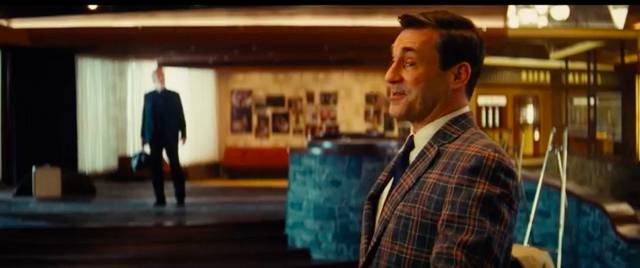 I mean. I can't even say anything else, but it's worth seeing just for the pure ridiculousness of this role. Visually I'd say he has a real Don Draper thing going on, but that's where the similarities end.
The Hotel Itself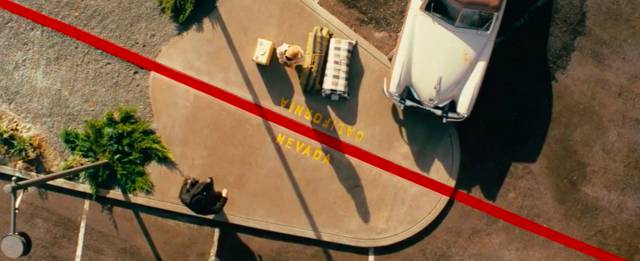 I can't find any good images of the hotel building or lobby, unfortunately, because it's a really amazing set. But another part of what makes the entire story line kind of fun and quirky and interesting is that the hotel straddles two states. It comes up a lot. Here is the line that is painted down the middle of the parking lot in front of the main entrance.
Chris Hemsworth as a Creepy Cult Leader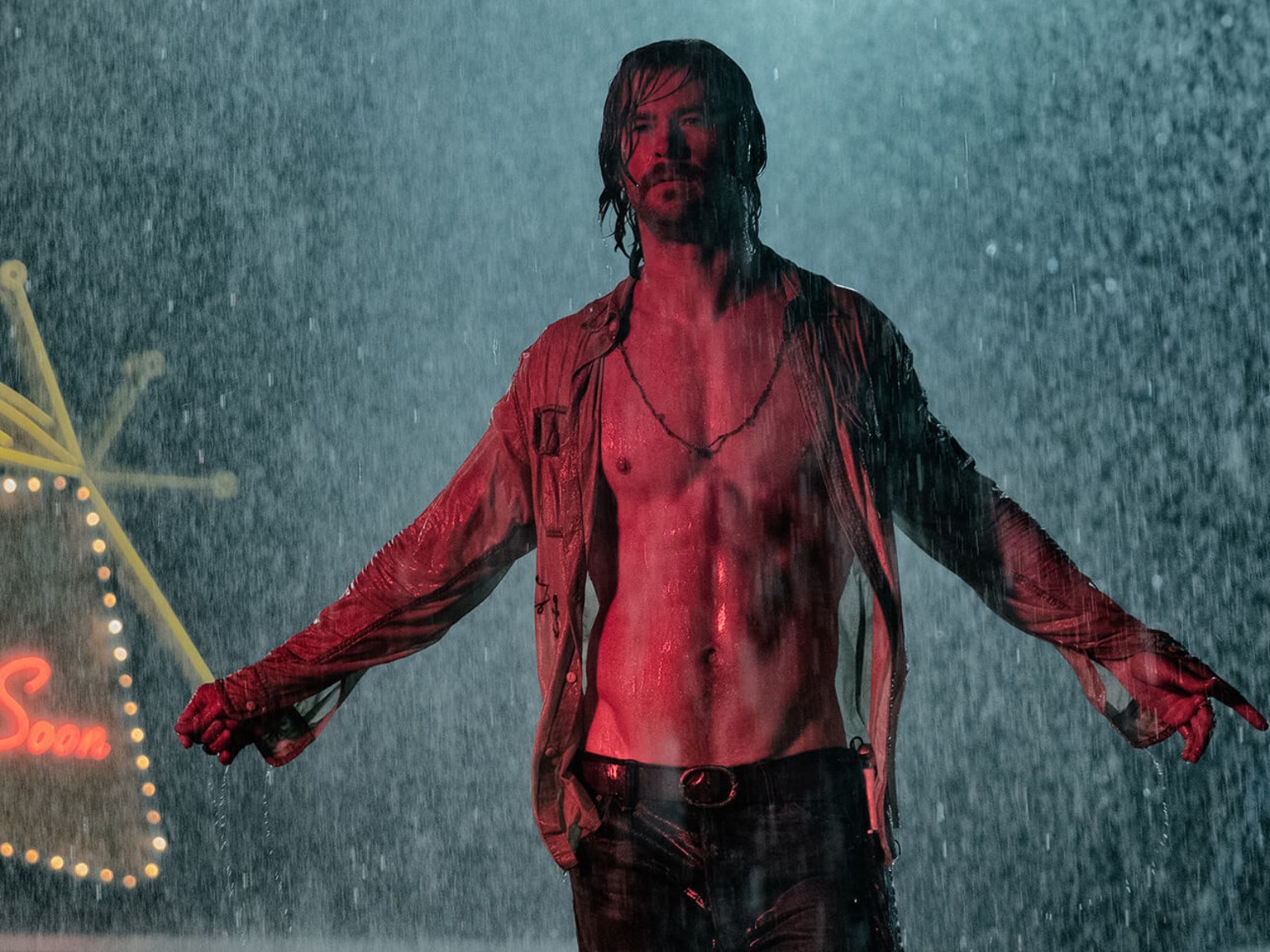 And am I objectifying him? Yeah, yeah I am. Apparently cult life agrees with him. If you like shirtless Chris Hemsworth – good news! He literally never wears a closed shirt in the entire movie! His role as Billy Lee is well done. He can play more than Thor, in case you forgot.
Honestly the rest of the cast is excellent too, and I feel like everyone really did a good job of fleshing out their parts and making them believable. I promised no spoilers so I really can't say anything else specific but I will post the trailer below. First, here are a few more stills that I especially like.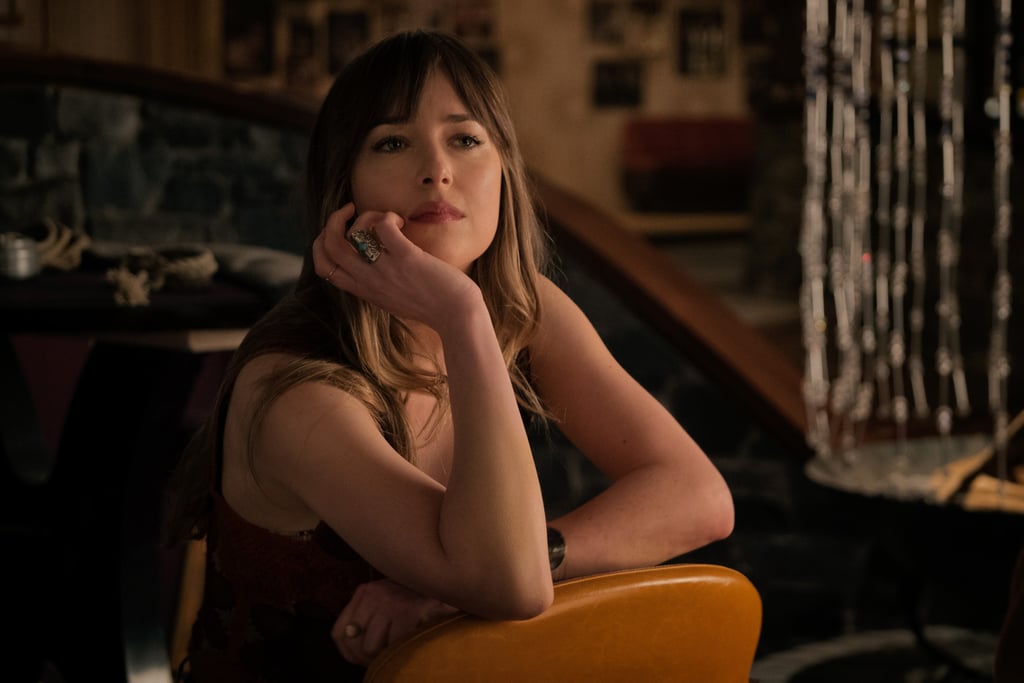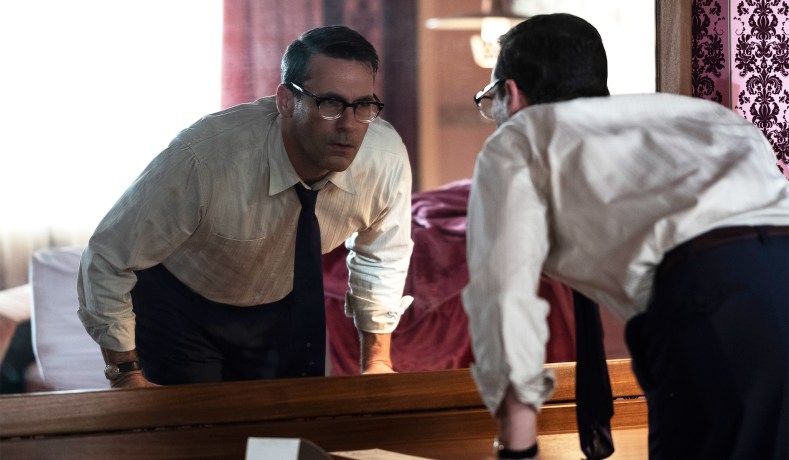 If you see the movie, come back and tell us what you think!
Here is the trailer: