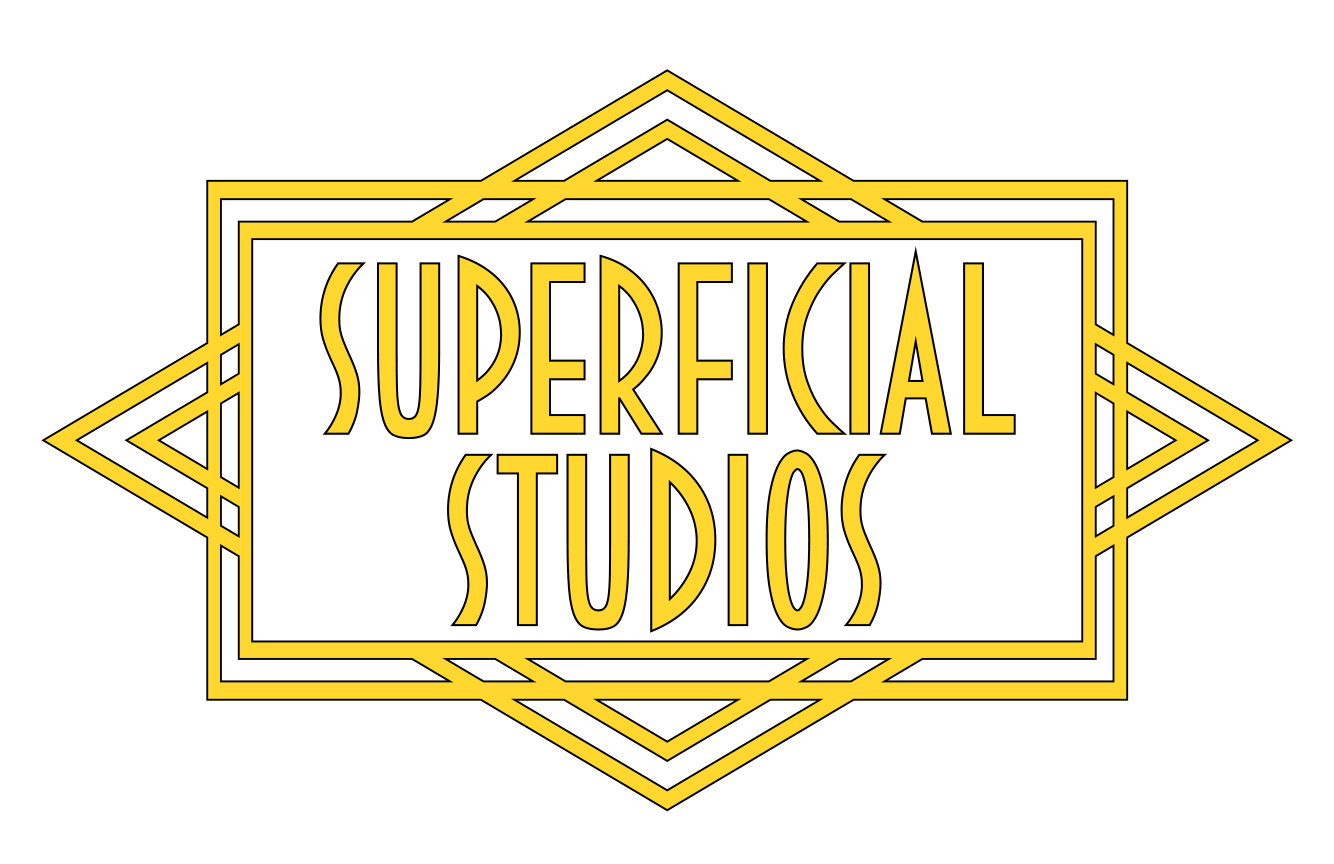 If you are a women, person of color or a member of the LGBTQ community we want to make your short horror film! You can learn more about us here but if you already knew that then just fill out the form below and we can see what we can do to get rid of the "aspiring" part of aspiring filmmaker!
We believe wholeheartedly in this project and want you to get your movie made. And even if it turns out we can't make your movie we will always do whatever we can to help.
Let's scare them!

No tags for this post.