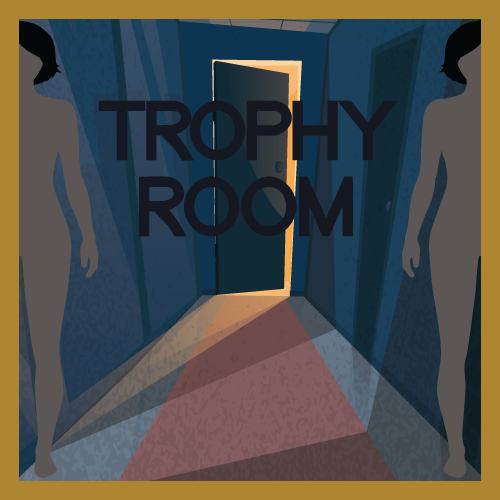 Trophy Room is short horror film that takes a look at obsession and the minds of people who focus more on collecting than they do the price of their purchases.
Trophy Room is the first film released by Superficial Studios, and was created by Lost in the Woods Productions.
Written by Le'Keisha Williams, Directed By Andrew Hass and Kynda Laufmann, Cinematography By Seneca Smith, Special Makeup FX By Cassandra Carpenter, Edited By Andrew Hass and Kynda Laufmann, Sound By Andrew Hass, Starring ….. as The Collector, With Taevyn Johnson, Cassandra Carpenter, Jessica Jaide, Lysbeth Neel, and Jordyn Ries as The Trophies.
Learn about the cast and crew of Trophy Room as well as the latest news about the film below.
Trophy Room Cast and Crew
No tags for this post.