Tag:
300 wins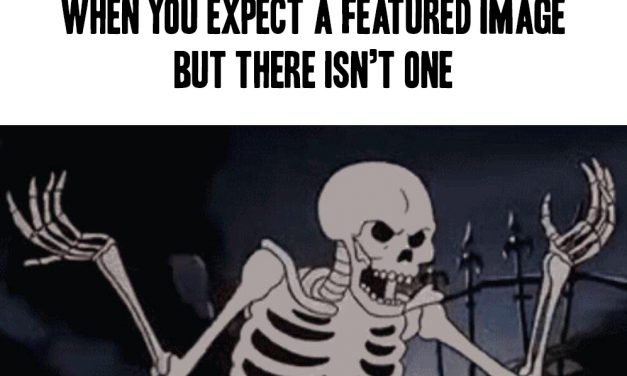 Every time I get annoyed with the huge amount of bullshit that I have to endure in this lifetime I...
Read More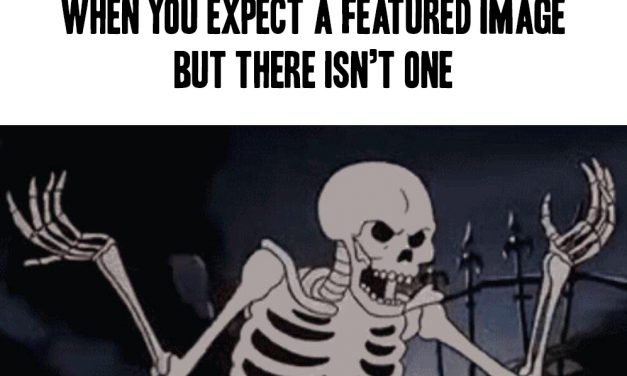 Randy Johnson has won his 300th game. It's an amazing accomplishment and with the way...
Read More
Subscribe!
Join 4,884 other subscribers
Join the Castle Rock Historical Society!