Tag:
amazon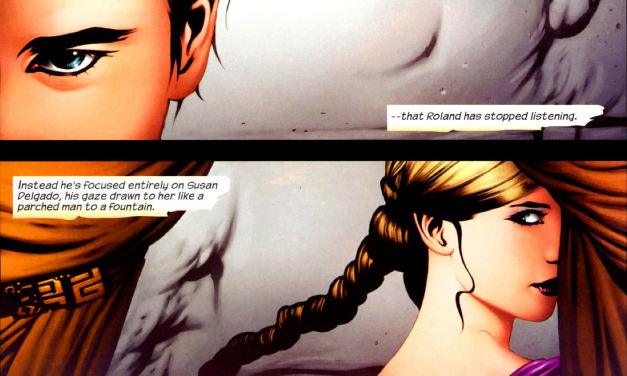 If you haven't heard of Stephen King's dumb tweet from yesterday you can check out...
Read More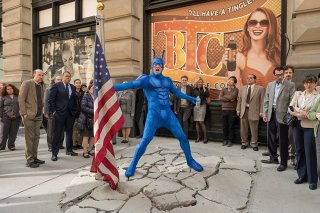 The Tick has proven to be a wildly successful new addition for Amazon's Prime streaming video service with longtime fans and new devotees coming together to enjoy a refreshingly unique take on a genre that has, thanks to Marvel and DC, become increasingly stale and overused.
Read More
Subscribe!
Join 4,884 other subscribers
Join the Castle Rock Historical Society!