Tag:
ass hats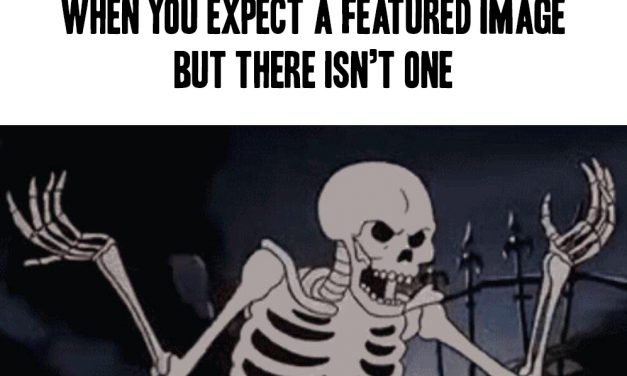 I'm not going on a trip (don't worry) but I was wondering who is.  There is all sorts...
Read More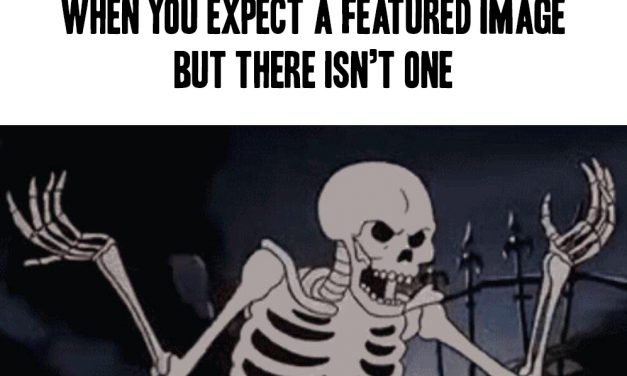 I can't get enough of these Autotune the News videos and, apparently, neither can Acadia....
Read More
Subscribe!
Join 4,880 other subscribers
Join the Castle Rock Historical Society!