Tag:
bad parents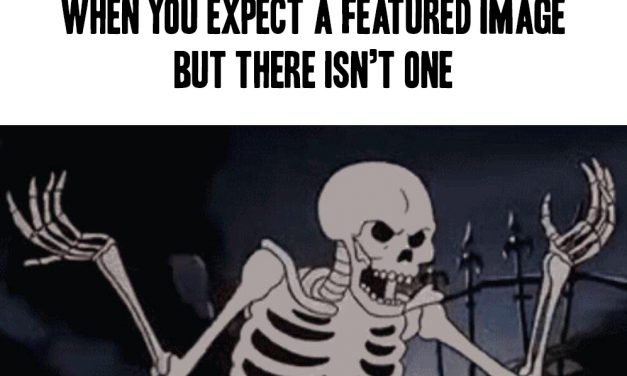 A few months back Vange did a great post about parenting fails.  There are definably some great...
Read More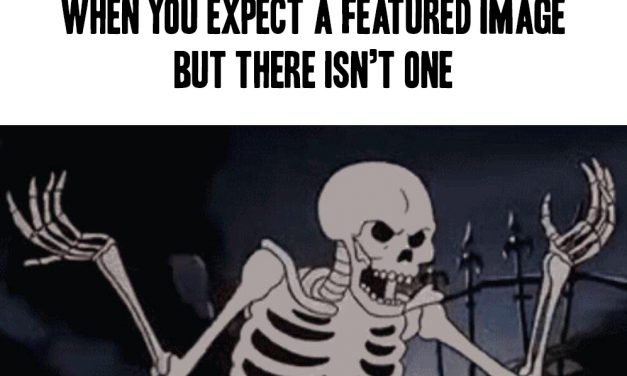 I don't know what the hell this is.  I mean, it might be a commercial for Rock Band.  It...
Read More
Subscribe!
Join 4,880 other subscribers
Join the Castle Rock Historical Society!