Tag:
Baltimore Ravens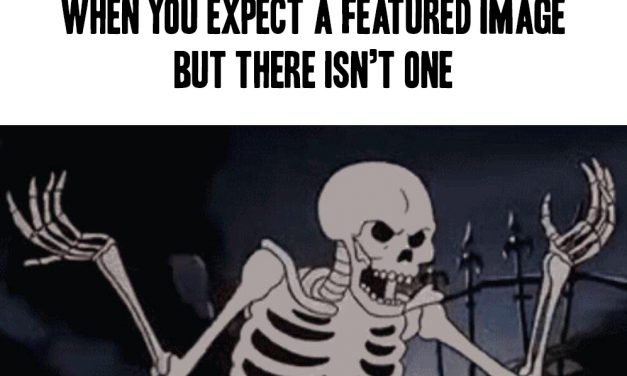 We needed a sports guy.  We used to have Maitland but he only cares about soccer now.  But...
Read More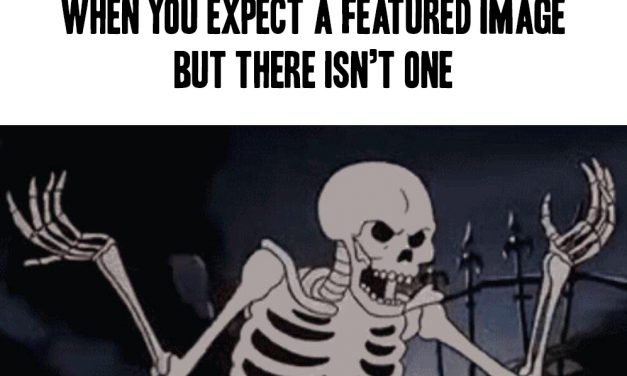 I was waiting to post this until we had a clear Super Bowl winner, and I was then going to feature...
Read More
Subscribe!
Join 4,880 other subscribers
Join the Castle Rock Historical Society!