Tag:
Beck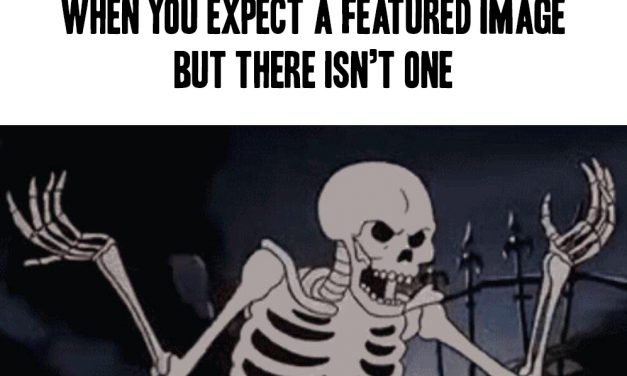 I love Pandora Radio via my Roku box so freaking much*.  It is the best blend of iPod and radio;...
Read More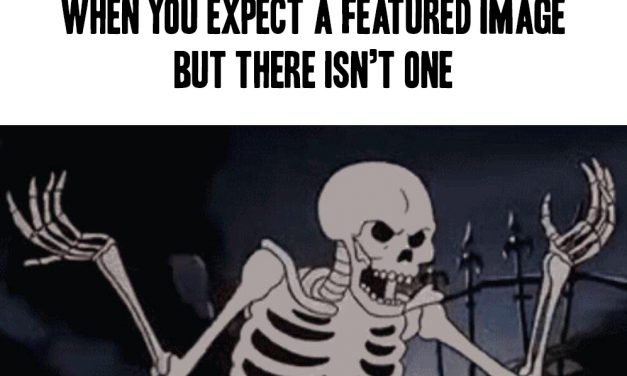 Lots of critics and people who spend too much time thinking about music say that Beck is a...
Read More
Subscribe!
Join 4,880 other subscribers
Join the Castle Rock Historical Society!