Tag:
being possessed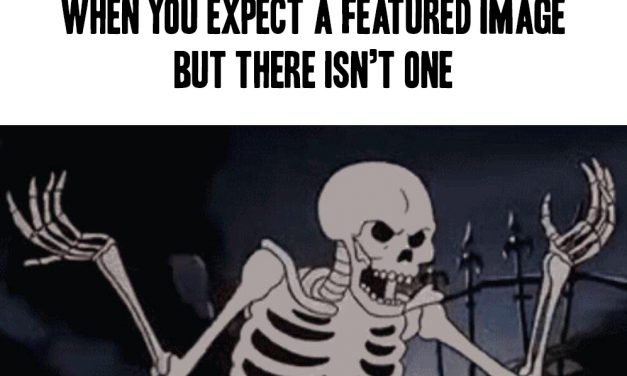 You probably didn't notice, but I missed YouTuesday again.   To make it up to you, I'm...
Read More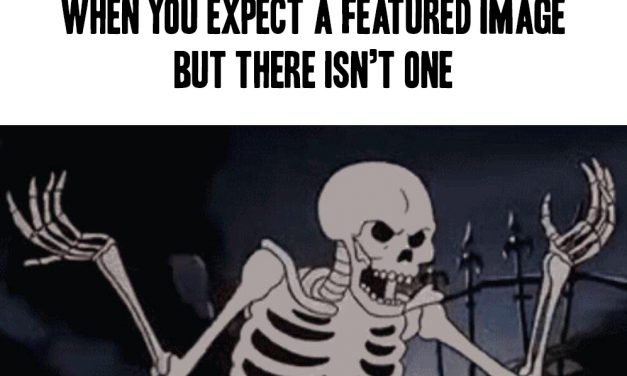 I wonder what would happen if a demon possessed a gorilla.  You would have a gorilla that is as...
Read More
Subscribe!
Join 4,884 other subscribers
Join the Castle Rock Historical Society!