Tag:
Billy Joel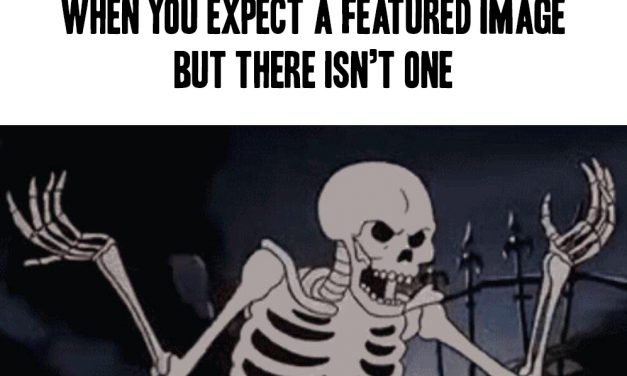 OK so I have a LOT of thoughts about Billy Joel (both negative and positive) and am working on a...
Read More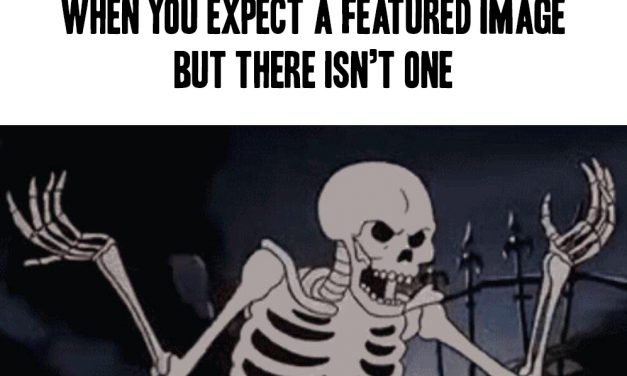 The singer in this band looks like he isn't all the way done forming.  Maybe I'm...
Read More
Subscribe!
Join 4,884 other subscribers
Join the Castle Rock Historical Society!