Tag:
bing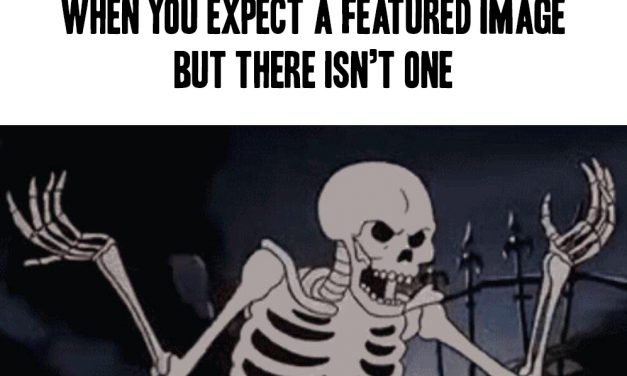 I disapprove. I am a creature of habit and I live very happily in ruts. Changing shit up like this...
Read More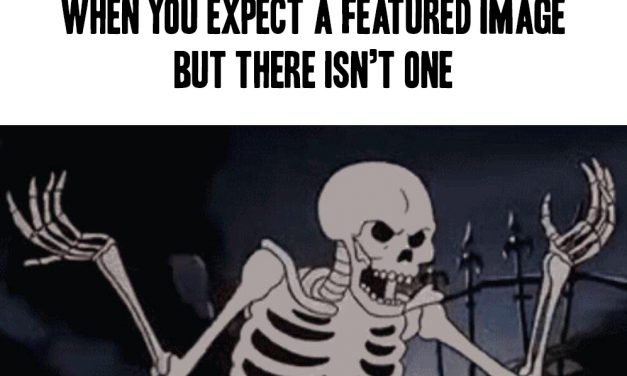 I don't know if you guys use the internet at all, but Microsoft released its brand new...
Read More
Subscribe!
Join 4,891 other subscribers
Join the Castle Rock Historical Society!