Tag:
boner joke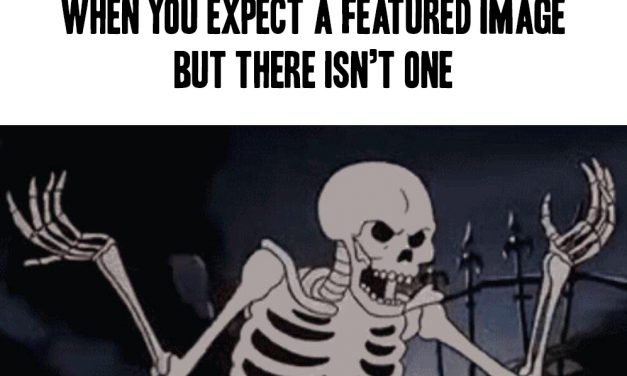 I looked in my extensive music vault for all songs specifically about popping a rod while dancing...
Read More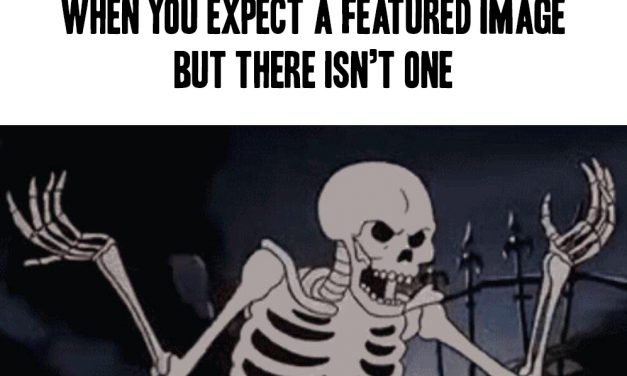 Guns 'n' Roses could have been the greatest rock band of all time.  They could have...
Read More
Subscribe!
Join 4,880 other subscribers
Join the Castle Rock Historical Society!