Tag:
butt crack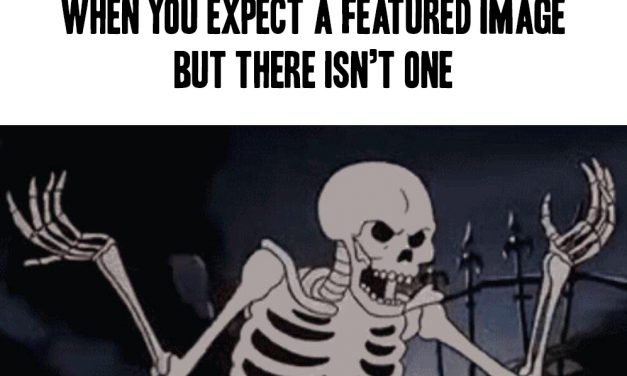 Blah blah Charlie Sheen.  Honestly, I'm too lazy to write about him.  He's a shithead...
Read More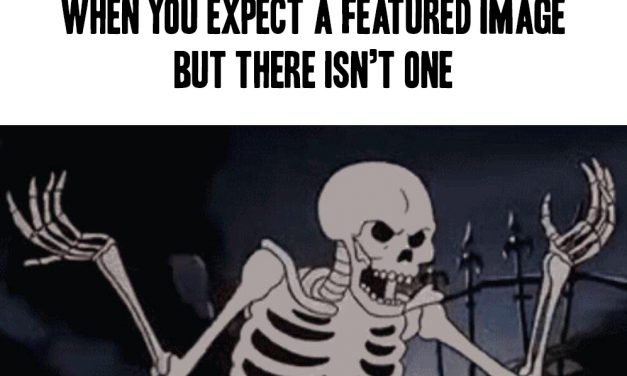 I was gonna wait until I finished watching the movie to write the review, but then I realized that...
Read More
Subscribe!
Join 4,880 other subscribers
Join the Castle Rock Historical Society!