Tag:
butter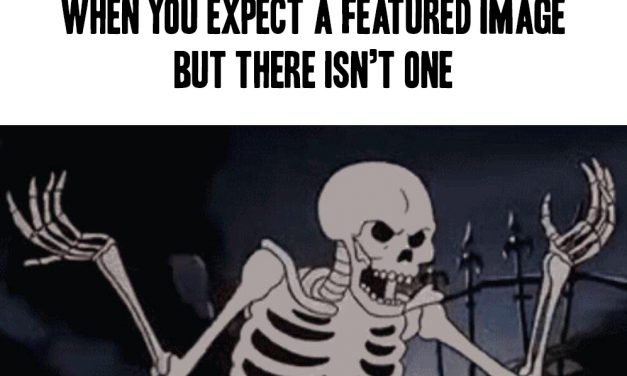 I have never had a post where there were so many contenders for the banner pic.  After the jump...
Read More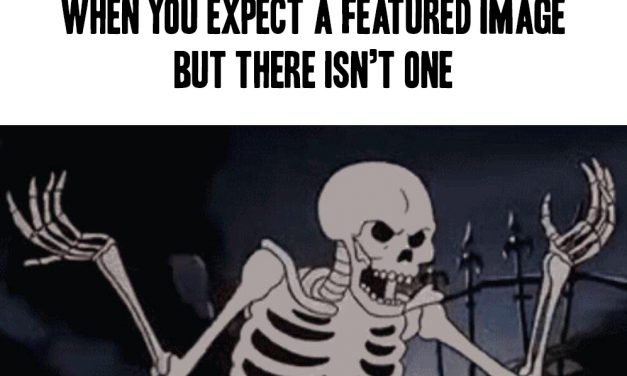 Because, they are arguing in Iowa about building a BUTTER sculpture for him. I don't know...
Read More
Subscribe!
Join 4,891 other subscribers
Join the Castle Rock Historical Society!