Tag:
call me maybe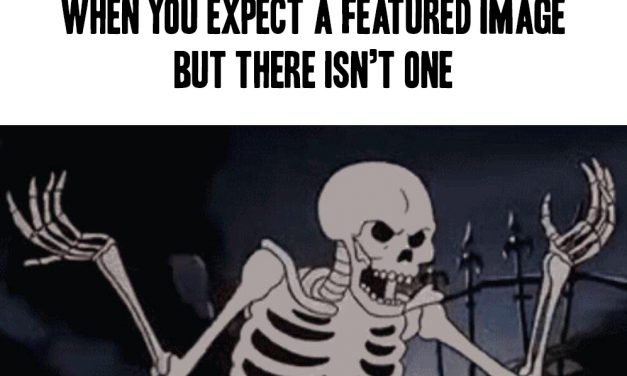 I'm not really fond of video chat.  It just seems unnecessary to me.  This sort of thing is...
Read More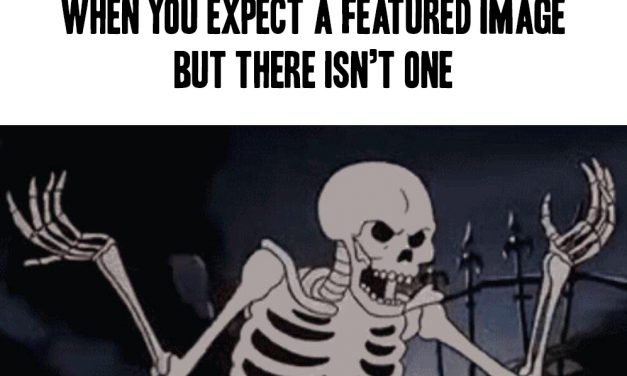 Star Wars Call Me Maybe is the best thing I have seen in like…ever. Filed under: call me...
Read More
Subscribe!
Join the Castle Rock Historical Society!