Tag:
canadian jokes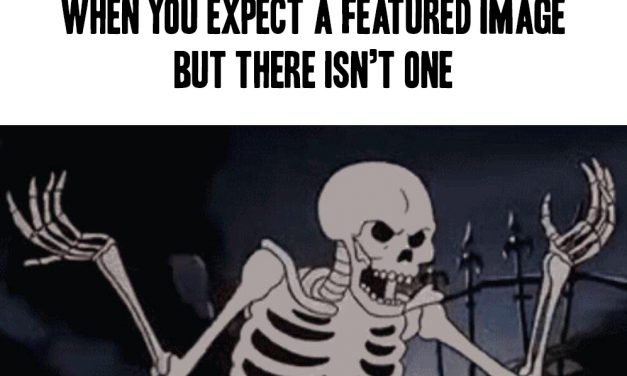 One day in Canada, a polar bear was walking down the street to get some free health care and a...
Read More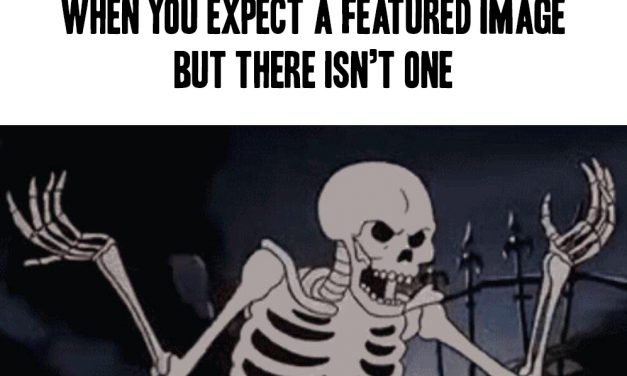 The Barenaked Ladies are like the Beatles of Canada.  And since I had a lot of friends who went to...
Read More
Subscribe!
Join 4,880 other subscribers
Join the Castle Rock Historical Society!