Tag:
cannonball run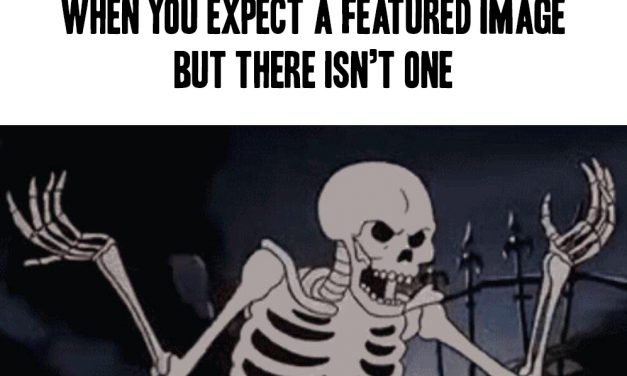 I have a lot of fessing up to do.  I didn't really pay any attention to this episode because...
Read More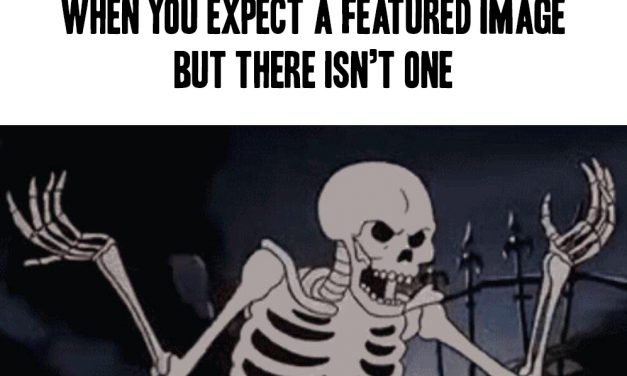 Well, seems like the whole celebrity deaths come in threes came true this week (sorry Ed McMahon,...
Read More
Subscribe!
Join the Castle Rock Historical Society!