Tag:
Catherine Bell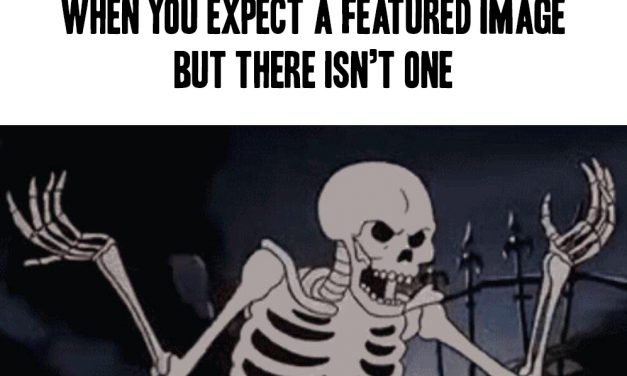 Well, it's the end of a year and the beginning of another.  Time for me to take stock of the...
Read More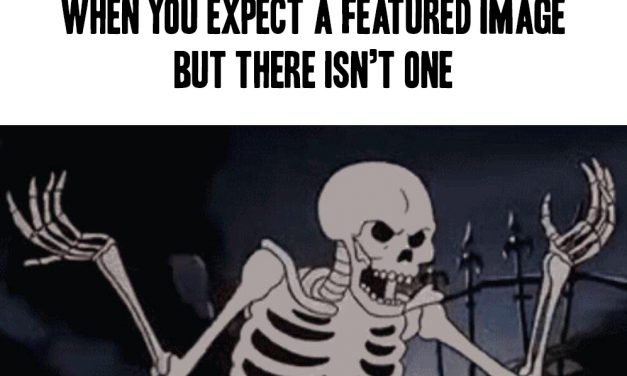 JAG!  That's what this chick is from.  JAG!  I wonder if she regrets that at all.  I mean,...
Read More
Subscribe!
Join the Castle Rock Historical Society!