Tag:
Chloe Grace Moretz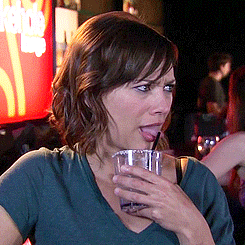 So I don't have a new Tongue Wrangler yet (contact us if you are interested) so I am trying...
Read More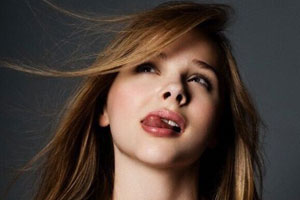 A gallery of Chloe Grace Moretz tongue pictures. We have hundreds of celebrity tongue galleries for you to browse.
Read More
Subscribe!
Join the Castle Rock Historical Society!