Tag:
class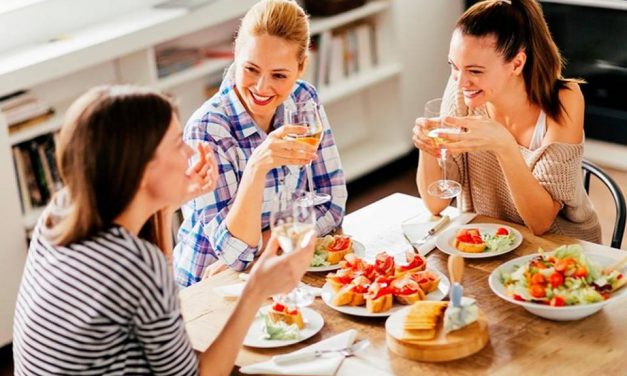 David Brooks is doing the thing he thinks he's condemning in this terrible article. Let me explain why he's awful.
Read More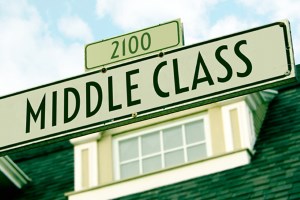 My story isn't unique, nor is it the only way people end up living on the edge of society. We get here a million different ways on a million different days and all of us are looked at as the leeches of the "hard working middle class." No one brings up the billionaires of the world though. They earned every penny all by themselves. Just ask them they'll tell you… but that's another story for another time.
Read More
Subscribe!
Join the Castle Rock Historical Society!