Tag:
conan the barbarian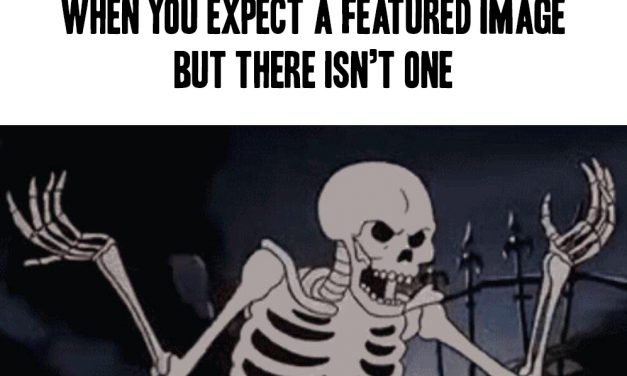 I wasn't sure who to feature on this week Man Candy Monday post since there are so many...
Read More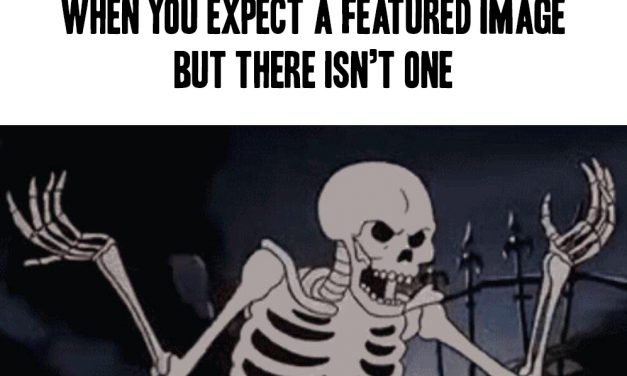 Sunday is a time for overly cute things.  So instead of posting up something awesome I will just...
Read More
Subscribe!
Join 4,890 other subscribers
Join the Castle Rock Historical Society!