Tag:
Covers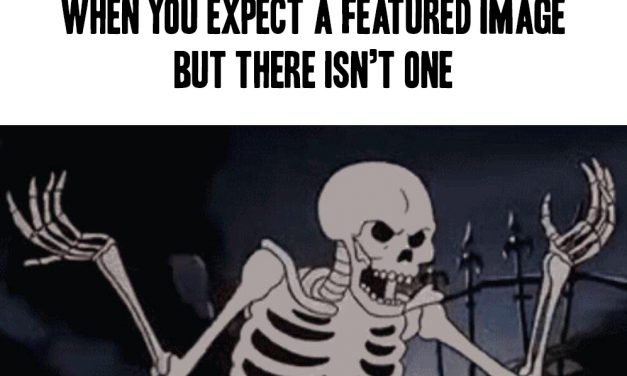 This is neither here nor there but this Thursday I will be performing in a little tiny two person...
Read More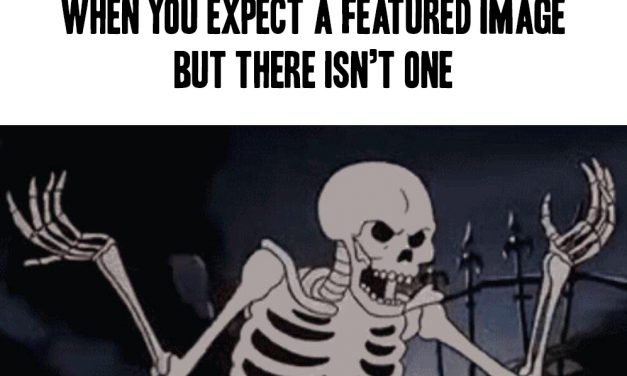 So I know snobby jerks like to make fun of Nicki Minaj.  "It's not music." they...
Read More
Subscribe!
Join 4,880 other subscribers
Join the Castle Rock Historical Society!