Tag:
Daft Punk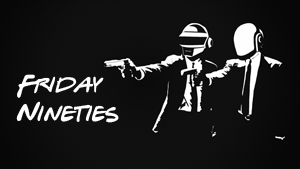 Next week is the FIVE YEAR ANNIVERSARY of Friday Nineties.  So there will be something neat...
Read More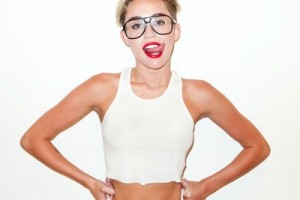 First of all, just because Miley Cyrus hangs her tongue out like she uses it to breathe...
Read More
Subscribe!
Join 4,884 other subscribers
Join the Castle Rock Historical Society!