Tag:
Dakota Johnson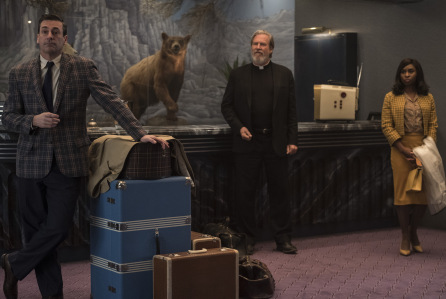 I got to see an early screening of this movie, which is due for wide release October 12th. And let...
Read More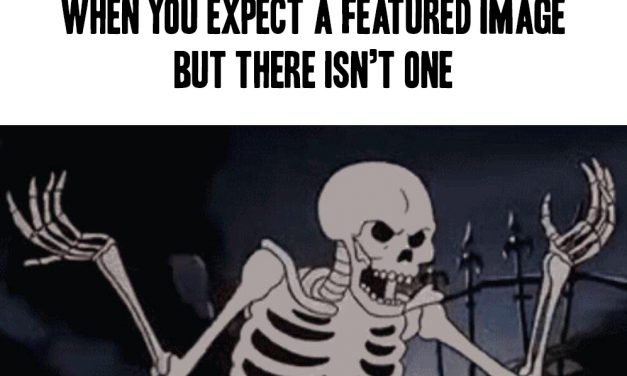 Unless you live under a rock you have heard all about the spank-able wonder that is the trilogy...
Read More
Subscribe!
Join the Castle Rock Historical Society!