Tag:
dannodoesdragoncon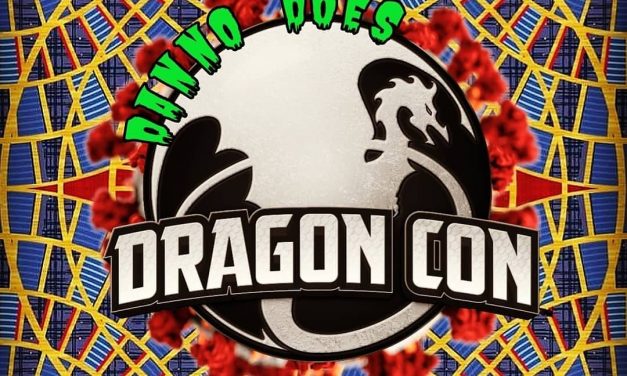 Dragon Con is one of those magical things that's hard to explain to people when they...
Read More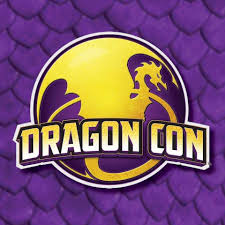 If that's not enough Dragon Con offers celebrity panels, lectures, tutorials, music, vendors, and an artist alley the size of a football field are all some of the big draws to this five day long event. The vendor hall in the America's Mart building is four floors of the nerdiest, most original products you could dream of.
Read More
Subscribe!
Join 4,884 other subscribers
Join the Castle Rock Historical Society!