Tag:
david brooks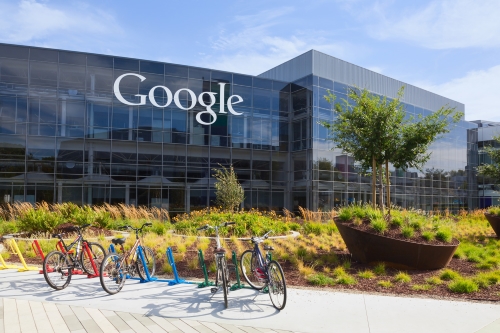 Guys I'm telling you right here and now that I'm declaring David Brooks as my personal...
Read More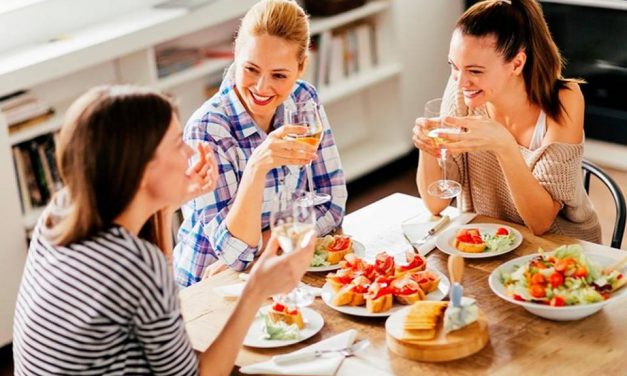 David Brooks is doing the thing he thinks he's condemning in this terrible article. Let me explain why he's awful.
Read More
Subscribe!
Join 4,890 other subscribers
Join the Castle Rock Historical Society!