Tag:
Davos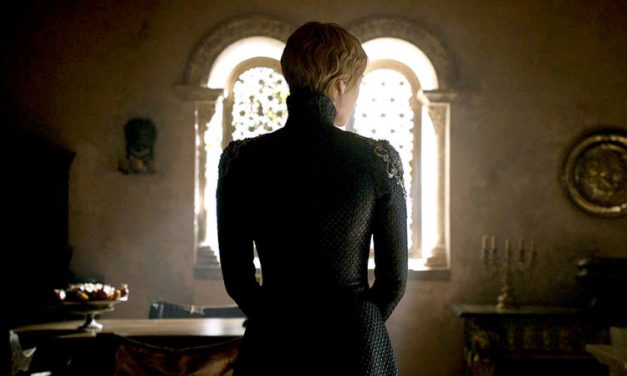 Wow. Well. Didn't this start off with a bang? Literally. I'll just try to run through...
Read More
I heard a rumor that The Atlantic said this was a crappy episode but I'm not even linking to...
Read More
Subscribe!
Join 4,890 other subscribers
Join the Castle Rock Historical Society!