Tag:
Dayna Noffke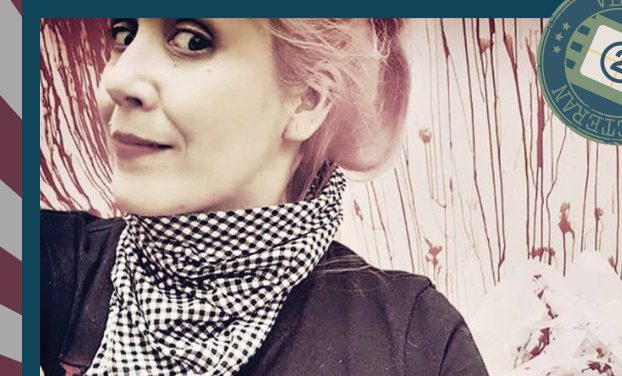 Dayna Noffke is back for Women in Horror 2019 with a new interview and trading card!
Read More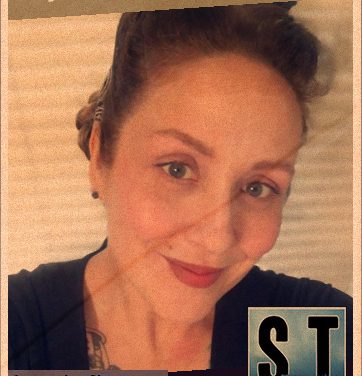 Find Dayna Online! Instagram | Vimeo | Twitter | Official Website | Facebook | Tell us about...
Read More
Subscribe!
Join 4,884 other subscribers
Join the Castle Rock Historical Society!