Tag:
Dead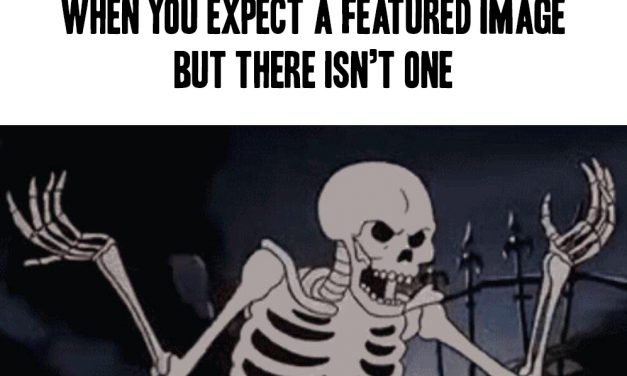 Too bad that Paterno didn't get as mad as he was in that banner pic when he found out about...
Read More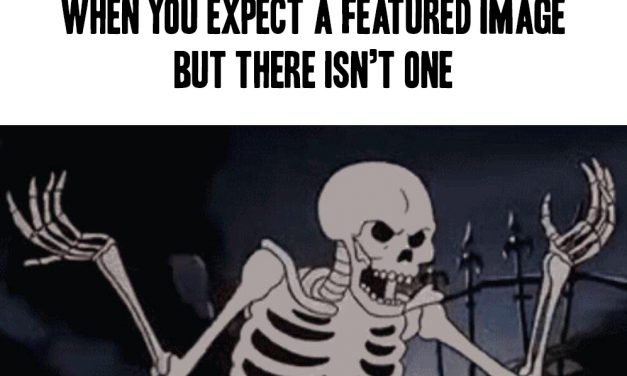 Text to Speech – Don't bother trying to make her say 'fart'.  It...
Read More
Subscribe!
Join 4,890 other subscribers
Join the Castle Rock Historical Society!