Tag:
Deadpool
So whenever you are sitting with your significant other and you see some super in shape actor or...
Read More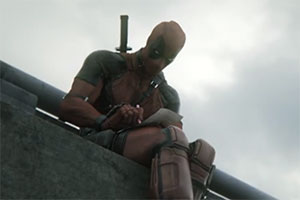 Donald Trump was on all the TV talk shows this morning vowing to not apologize to Megyn Kelly.  I...
Read More
Subscribe!
Join 4,880 other subscribers
Join the Castle Rock Historical Society!